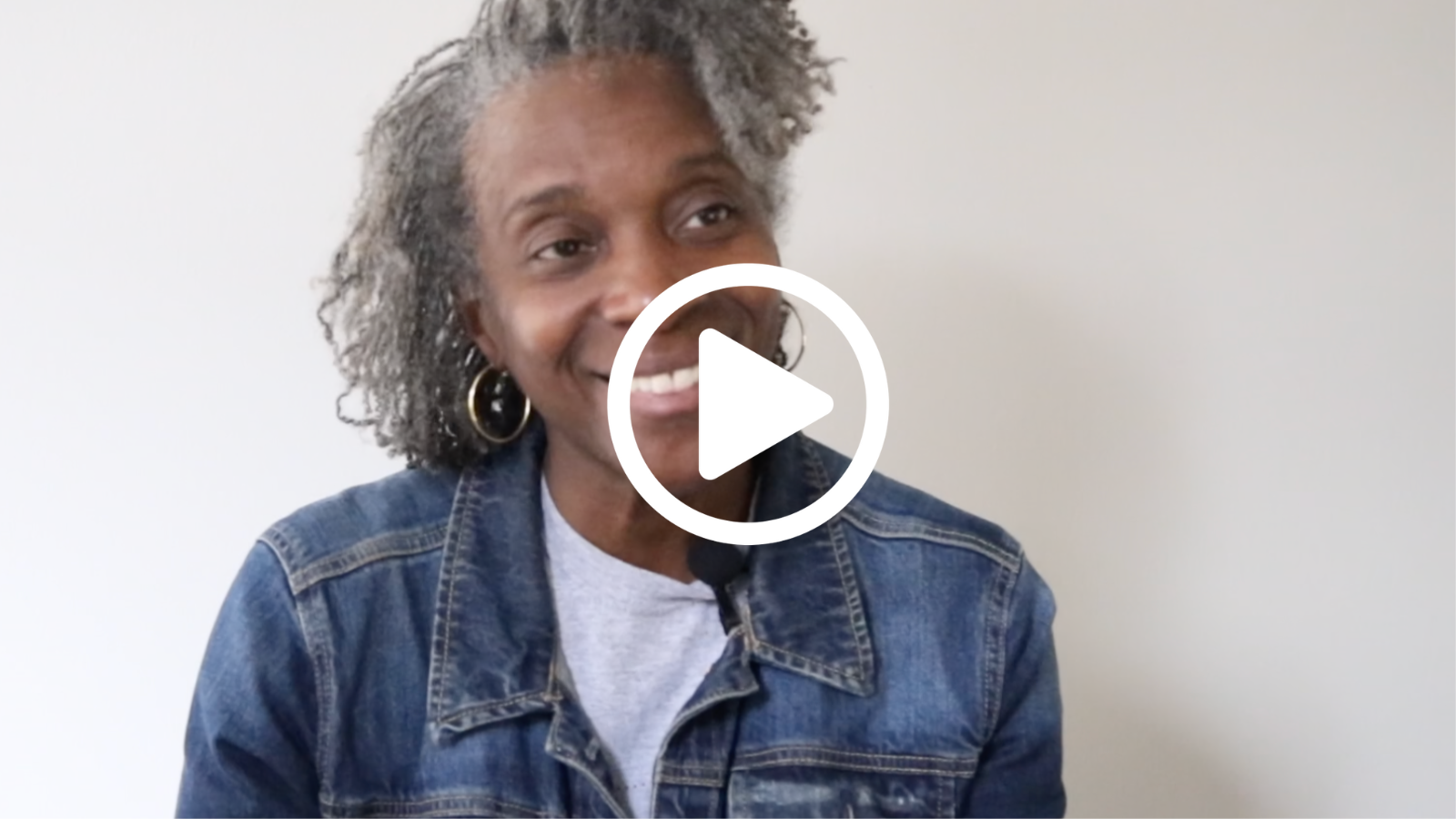 Meet Juanita Michelle, coffee lover + downtown shop owner
October 23, 2023
In 2011, Juanita Michelle Darden wanted to go back to school — but she didn't want to change her lifestyle to pay for it.
So she opened a coffeehouse — Third Perk Coffeehouse and Wine Bar, to be exact.
"I was an early-40-something professional woman. I was living in the northwest corner of Dayton. There was no specialty coffee in the city proper, not a whole lot of amenities, so I really wanted to create a space where I could gather with my friends, have a good time, all be safe," she recalled. "The cherry on top would be music that we love."
Third Perk opened its doors on Fifth Street in 2015.
"It was a dream coming true," she said. "And then you had people coming in, and they were enjoying the space."
The coffeehouse was home to a rotation of artists displaying their work, a group of poets hosting open mic events, and a community of entrepreneurs, all working and collaborating over coffee.
"There was one time, maybe at the height of 2017, when I recognized that it really didn't belong to me anymore," Juanita said. "They started calling it 'the people's coffee house.' You'll come down at any given time, and you look in the coffee house, and it's like, yes, this is such a great example of what our community looks like."
Check out Juanita's full story in the latest episode in our I Am an Entrepreneur series.
Popular Categories
Related Stories