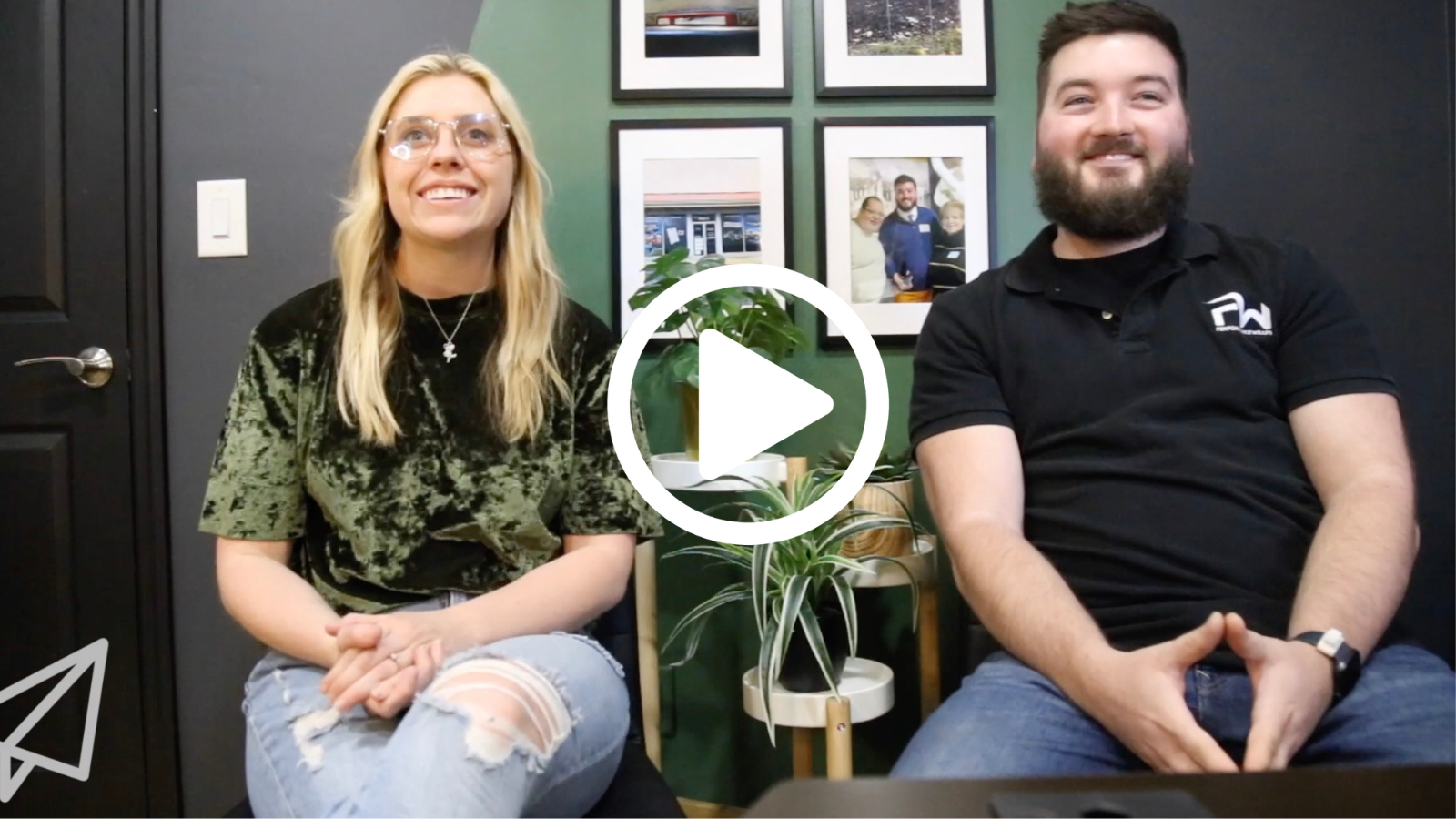 Meet Andrew & Tanor Banks, the spouses behind Performance Wraps
November 6, 2023
Andrew and Tanor Banks are the 20-something husband-and-wife duo behind Performance Wraps. The vehicle treatments offer endless customization options for individuals and businesses alike.
"It's removable as well. So on the commercial side, you can draw all the attention possible on the wrap, then 5 to 8 years later, cycle the truck," Andrew explained. "Just pull it off, and now you can sell a white van to the next contractor."
Two years ago, Andrew was one of the first business owners to win the Dayton Area Chamber of Commerce's Winsupply Award for Entrepreneurial Excellence.
That success was hard-earned, he and Tanor share in the latest episode of our "I Am an Entrepreneur" video series.
When Tanor moved back to Ohio to join Andrew in the business, he was sleeping on a futon at the shop. But they don't regret the sacrifices or mistakes they made along the way.
"I essentially lost everything and hit rock bottom," Andrew said. "In the grand scheme of life, I didn't have much to lose. It was brutal. I lost everything. But in hindsight, I would have much rather lost absolutely everything and learned my lessons from 20 to 24 than from 50 to 54."
Check out Andrew & Tanor's full story in the latest episode in our I Am an Entrepreneur series.
Popular Categories
Related Stories