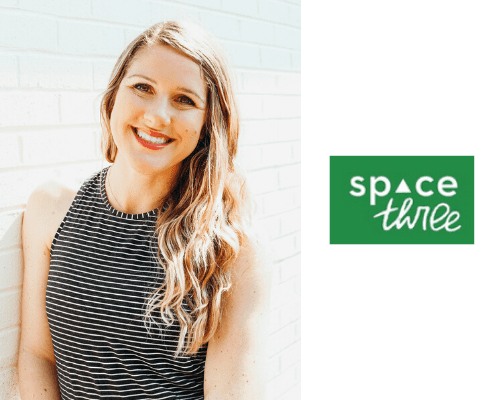 Woman-owned boutique fitness studio Space Three opens downtown
November 8, 2019
In August, Lindsey Deck shared her plans for a new downtown boutique fitness studio — this weekend, she opens the doors to Space Three, located at 39 South St. Clair Street.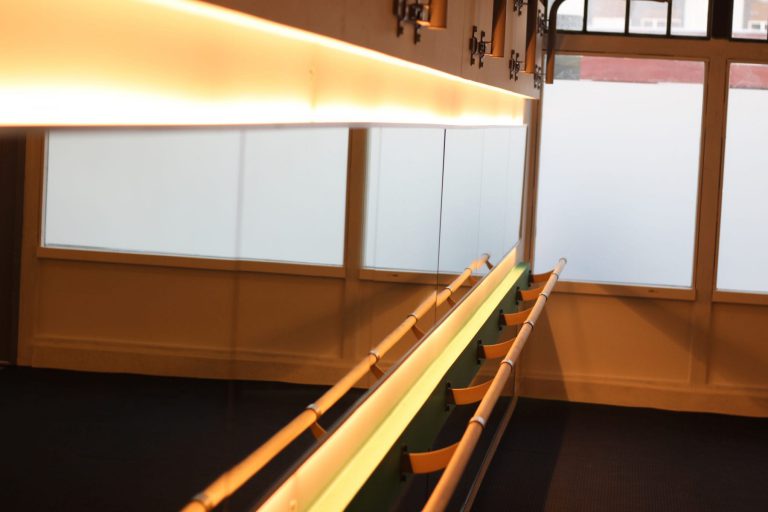 "Space Three is about capturing this notion of our humanity that good things come in threes" Lindsey said. "Mind, body and soul. Earth, wind and fire. Rock, paper and scissors. I want Space Three to be a third gathering place outside of home and work where people can breathe, sweat and stretch." 
Space Three will offers nearly two dozen group fitness classes each week across three different formats — TRX (Total Body Resistance Exercise), a suspension training workout that helps participants get stronger, leaner and more flexible; BootyBarre, a fusion of dance, Pilates and yoga that tones the entire body; & SWERK, a hip-hop dance fitness class that offers a high-intensity, cardio-focused workout.
The new studio will kick off its grand opening celebration at 7 a.m. Saturday, Nov. 9, with seven free classes offered throughout the morning. Classes will run every 45 minutes until 11:30 a.m.
Santa Clara Juicery will also be onsite with juices, juice shots and protein bites from 8 a.m. to 12 p.m., and babysitting will be available during the classes.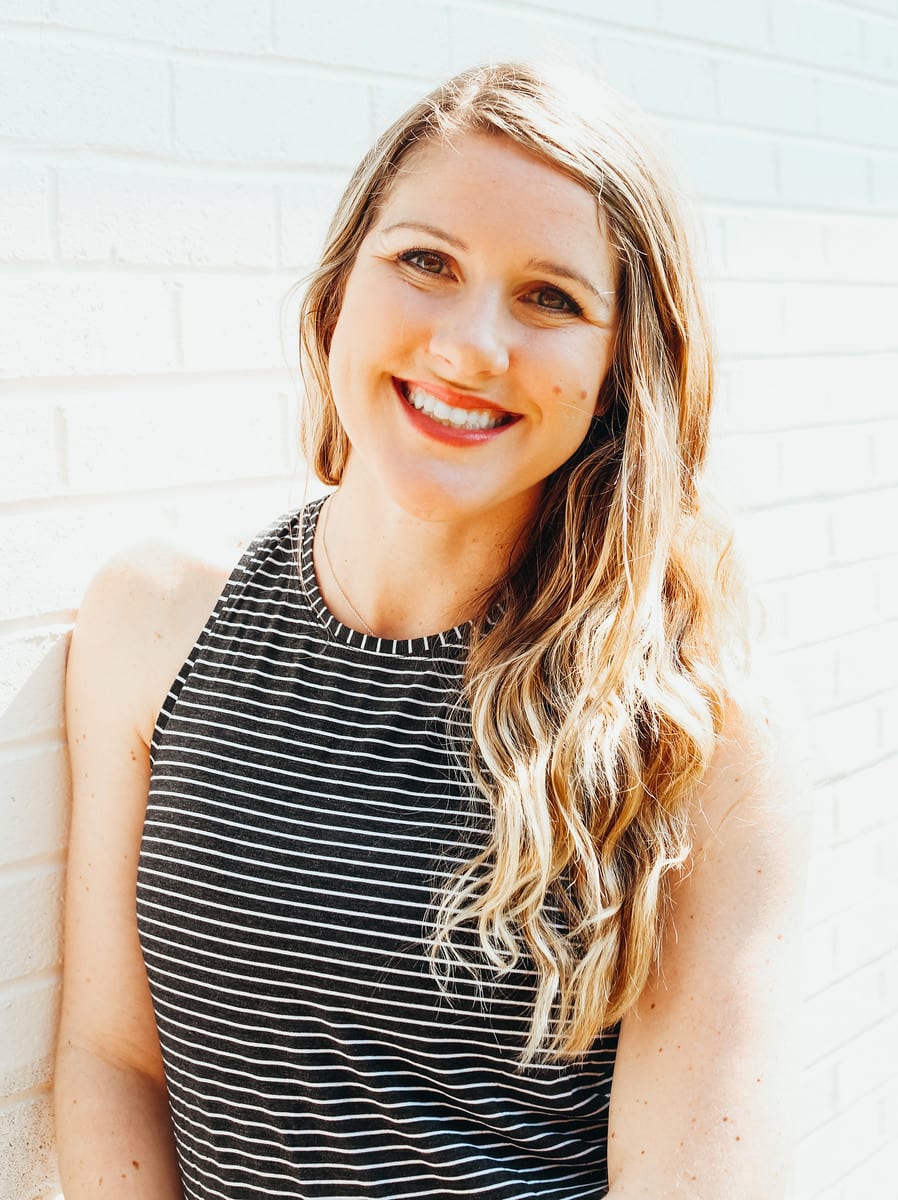 "Space Three is open to everyone, regardless of their fitness," Lindsey said. "We're not just creating a gym. This is a space for people to come and be part of a community of like-minded people. It's about being healthy in mind, body and spirit."
Membership options at the studio include drop-in, 5- and 10-class passes, a monthly pass, and an annual pass. All memberships may be purchased online. Lindsey is offering a 25 percent discount through Nov. 30 to celebrate the grand opening. 
Lindsey is an attorney at Taft Law by day, as well as a wife and mother. She knows first-hand how important it is to take care of yourself — and how important it is for those workouts to be time-efficient & require a limited commute. A Dayton native, she has dreamed of opening her own studio since her law school days in St. Paul, Minnesota.
Keep up with Lindsey and Space Three on Instagram and Facebook.
Popular Categories
Related Stories