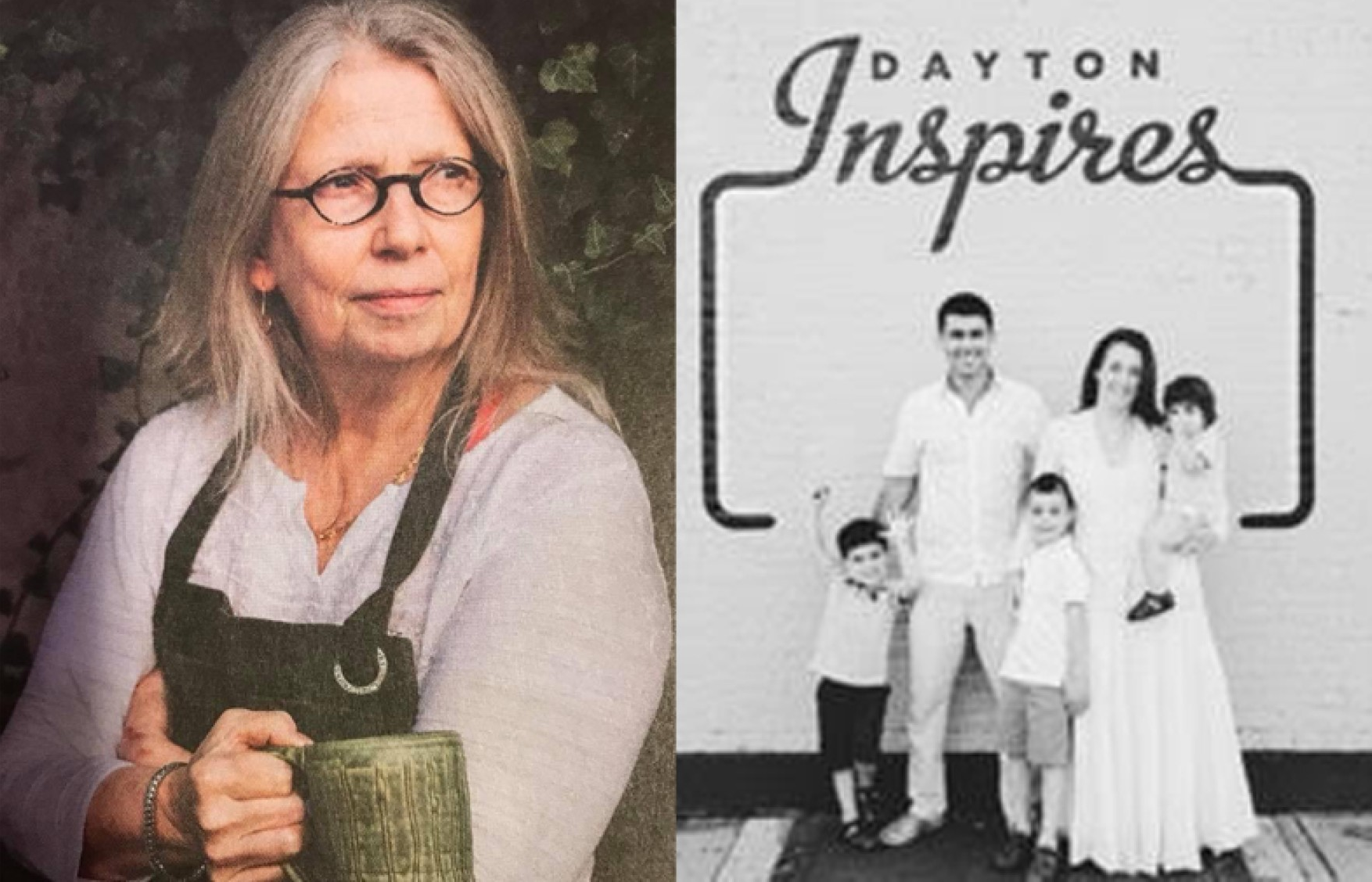 Winds Cafe, Reza's on final installment of WYSO's "Bouncing Back"
May 6, 2021
The final installment of WYSO's new web and radio series, Bouncing Back: Dayton Small Business Survive the Pandemic, features Mary Kay Smith, who runs the Winds Cafe and Winds Wine Cellar in Yellow Springs, and Audria Maki, founder of Reza's in downtown Dayton.
Mary Kay has been a mentor to Audria, and the two have helped each other get through the pandemic, both as professionals and parents.
"Early on, you were probably the first real business that gave us a chance with our coffee. The day that you emailed me and said you were interested in carrying our coffee, I think I was like dancing around the room for an hour," Audria recalled. "And then just over the last few years, being able to run things by you, especially things like employee things and customer things that you can't talk about publicly, having somebody that has been there has been just really—I don't know what I would have done without you, to be honest."
"Well, I'm glad you feel that way. It's mutual, that's for certain. When I talk to you, I think of my younger self sometimes, and just that enthusiasm makes me feel like I'm enthused again," Mary Kay said. "You know, you can lose that, especially during these times. So when I see you and your kids, it reminds me—I'm getting teared up now—of me and my kids being little and how hard it is to, you know, keep going sometimes."
Listen to or read the full interview here.
The complete WYSO series features stories from nearly a dozen entrepreneurs within our Launch Dayton community.
The series was produced by Jess Mador from The Eichelberger Center for Community Voices in collaboration with Audrey Ingram and Launch Dayton, a network supporting entrepreneurs across the Dayton region. This final chapter was produced by Jason Reynolds. Both The Winds Cafe and Reza's have been WYSO underwriting supporters.
Popular Categories
Related Stories