Want to work with the Air Force? You will need to be DFARS compliant soon!
September 18, 2017
Many Dayton based entrepreneurs bootstrap their startup by using consulting gigs and defense contracts to fund their operations while they develop a stand-alone product. But starting next year, any company going after a defense contract will be required to be DFARS compliant. Secure Cyber Defense, a local Miamisburg based startup, shares what that means and how to prepare for this regulation.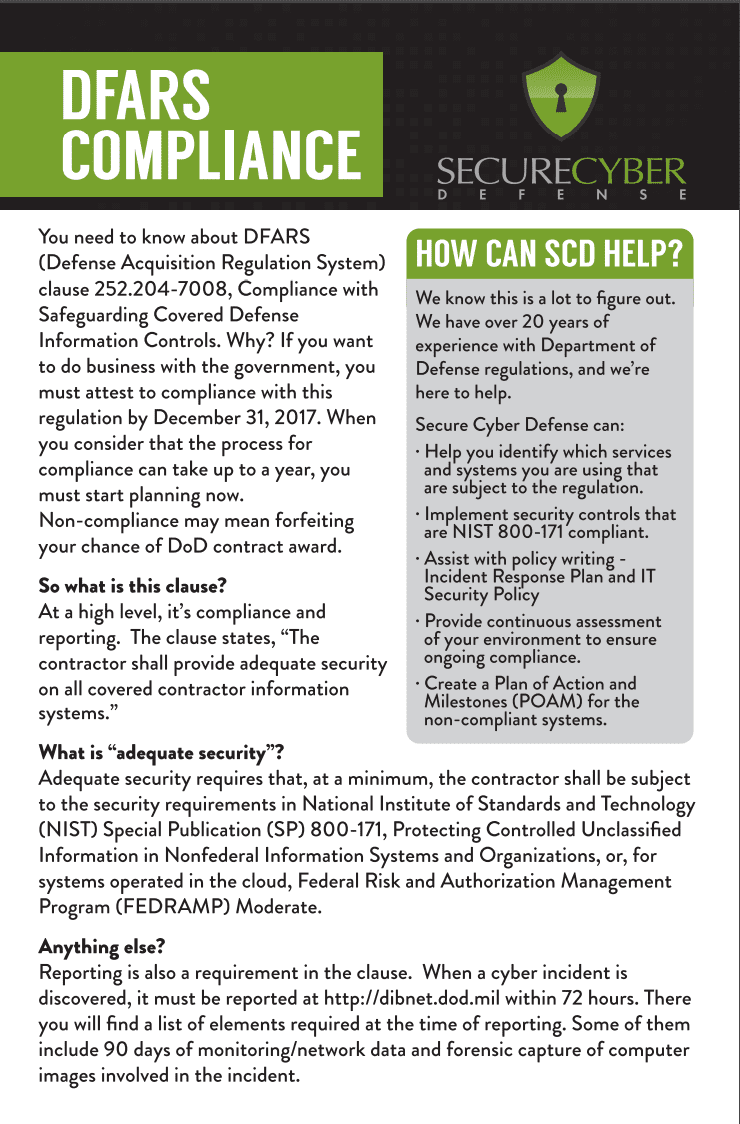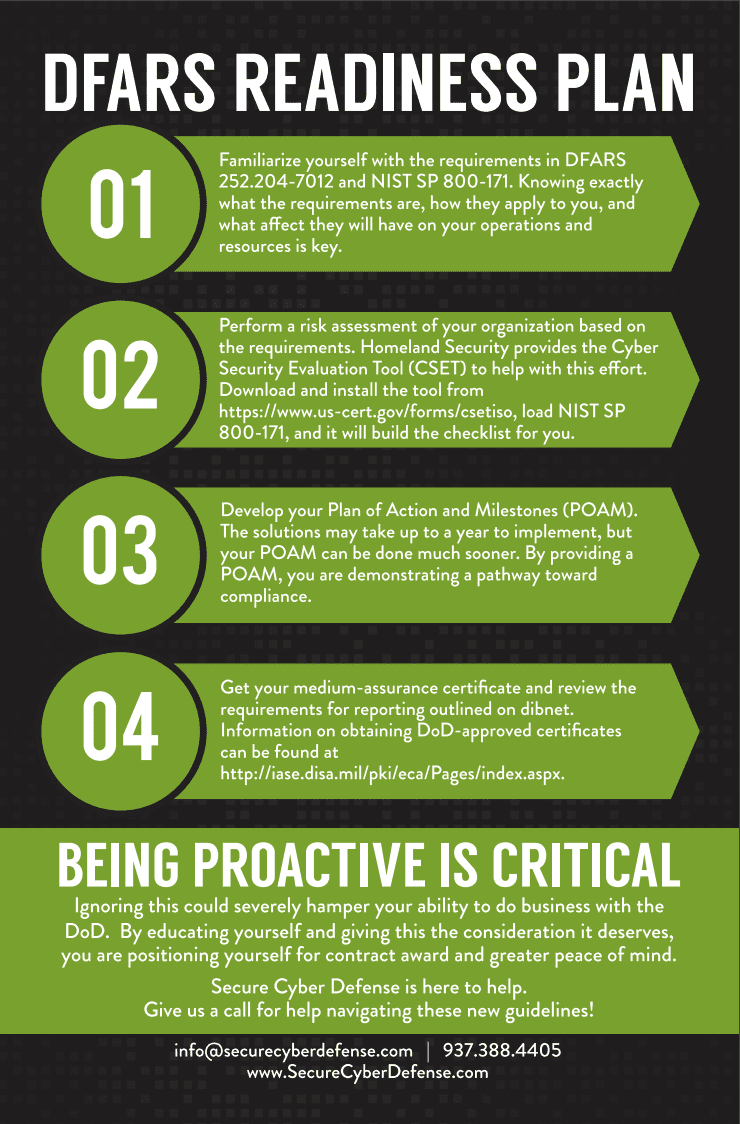 Last week, Dayton Tech Guide highlighted available funding opportunities from Fastlane that can support local small businesses. One of those opportunities is designed to help DoD contractors meet these requirements.
---
Secure Cyber Defense, LLC is a Cyber Security services company that provides consulting in today's cyber warfare world. We offer a premier set of Cyber Security services including security assessments, risk analysis, consulting and threat monitoring for any size organization. We are the only firm that combines federal cyber security practices with the profiles of active cyber attacks being tracked by the FBI and current industry compliance standards.
Popular Categories
Related Stories