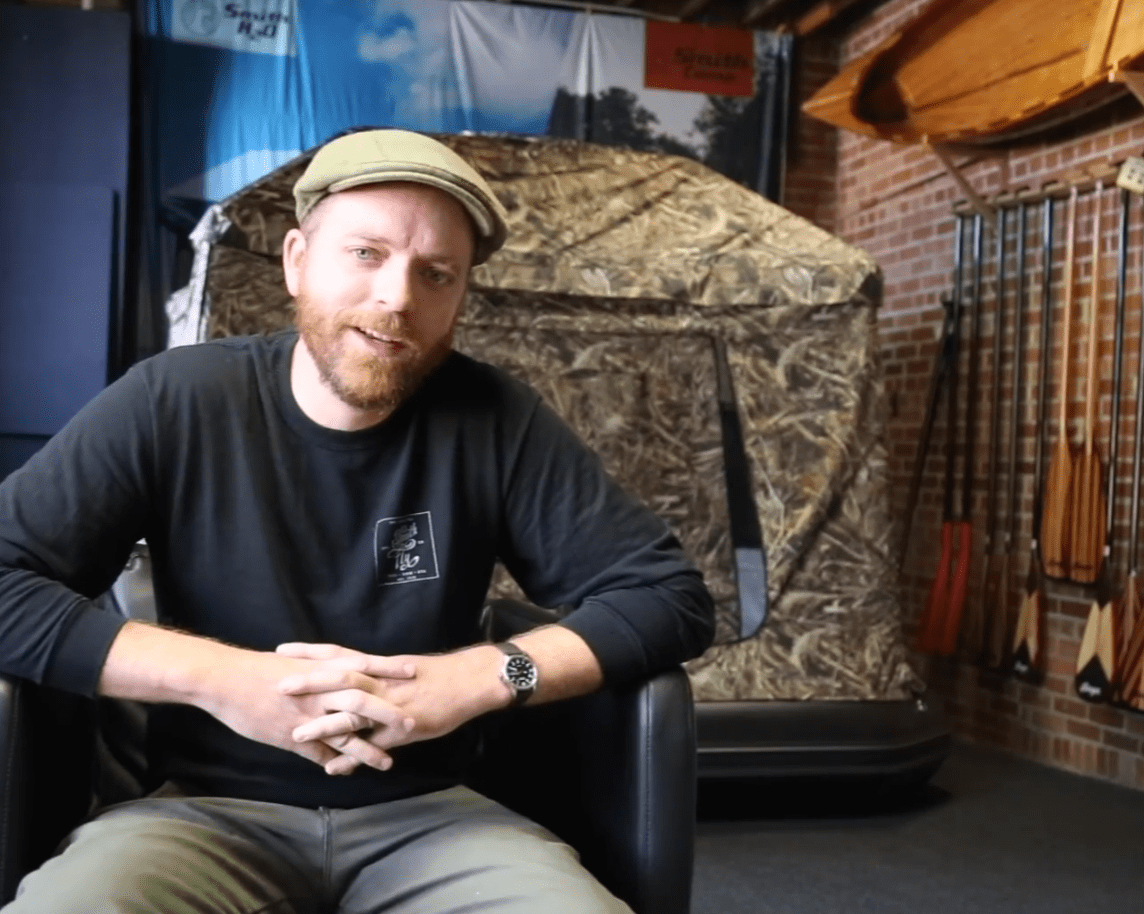 Troy-based SmithFly specializes in outdoor gear
December 20, 2019
Dreaming of blue skies and big waters? SmithFly has just the gear you need.
The Troy-based startup specializes in outdoors products, or gear "for people who love to be outside," founder Ethan Smith said.
His company is particularly known for its Big Shoals Raft, designed for fly fishermen & women, and the Shoal Tent, a floating tent that allows you to camp on the water. Video of the tent has gone viral online multiple times, racking up more than 200M views across the globe. SmithFly also recently released a Cabana party raft.
"Even when I was a kid I was drawing doodle of inventions and things like that," he recalled. "All through college, I had ideas similar to these for outdoorsy products."
Ethan founded SmithFly as side project in 2011, then took it full-time in Dec. 2015. The company's revenues have roughly doubled every year since.
"We've got boats all around the country and all around the world," including Montana, Texas, South America, Patagonia & Ireland, he said. "We've got some of the best guides in the world working out of our rafts and helping us refine and improve and really make the best product we can at the best value."
Ethan has been self-funded so far and owns 100 percent of his business, which is on track to surpass $1M in revenue next year. He's looking for an investment partner to help him grow the company while remaining in the Dayton region. He pitched the company at our November 2019 Early Risers.
"The labor pool and expertise right here in Miami Valley, as far as machining and metal working, is as good as anywhere in the world," he said.
"The days people spend in our rafts are some of their favorite days of the year," he added. "Being a part of that & playing a small role in people's happy place is really what gets me up in the morning."
Popular Categories
Related Stories