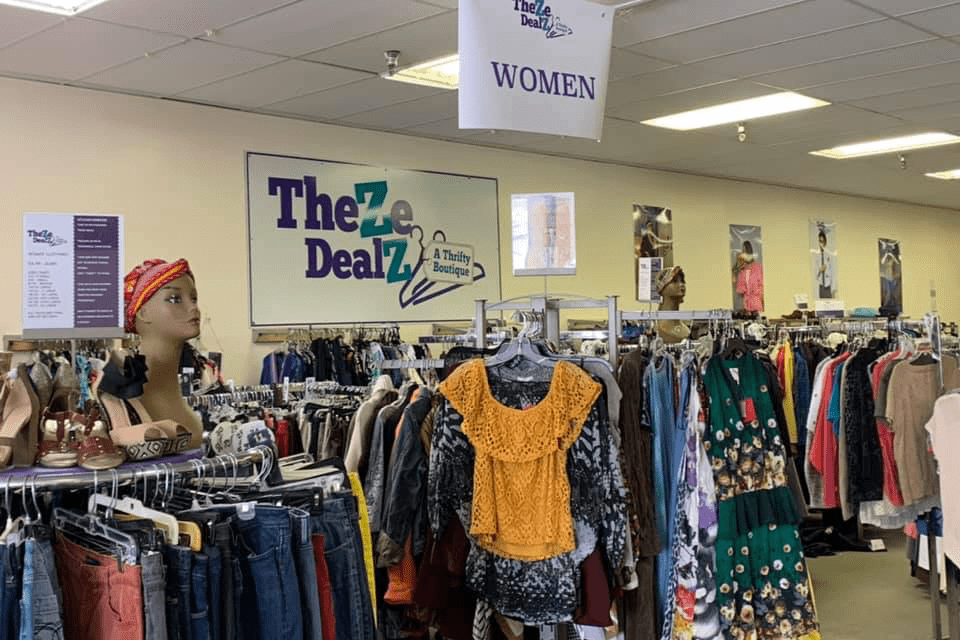 TheZe DealZ founder recruiting stylists for prison fashion show
March 3, 2020
A local thrift boutique owner is fundraising & recruiting hair stylists and makeup artists to support a women's fashion show at Dayton Correctional Institute.
Zontaye Richardson, founder of TheZe Dealz — A Thrifty Boutique, was recruited for the project by one of her regular customers. She said yes immediately, then met with 25 potential participants over the weekend.
"It will be a celebration of women, " Zontaye said. "Regardless of their past mistakes, they are still amazing. It's important to pamper them for a day, even though they're incarcerated."
DCI workers will also participate in the fashion show, which won't distinguish between inmate and employee, she added.
Zontaye will pick clothing pieces for the participants based on their preferences. She is recruiting hair stylists and makeup artists who would also like to be part of the show, which will be Wednesday, March 25th at 5pm. Styling will begin at 10am. If you're interested, contact Zontaye through her TheZe DealZ Facebook page.
Donate here to support the small business owners giving their time and resources for the event.
Popular Categories
Related Stories