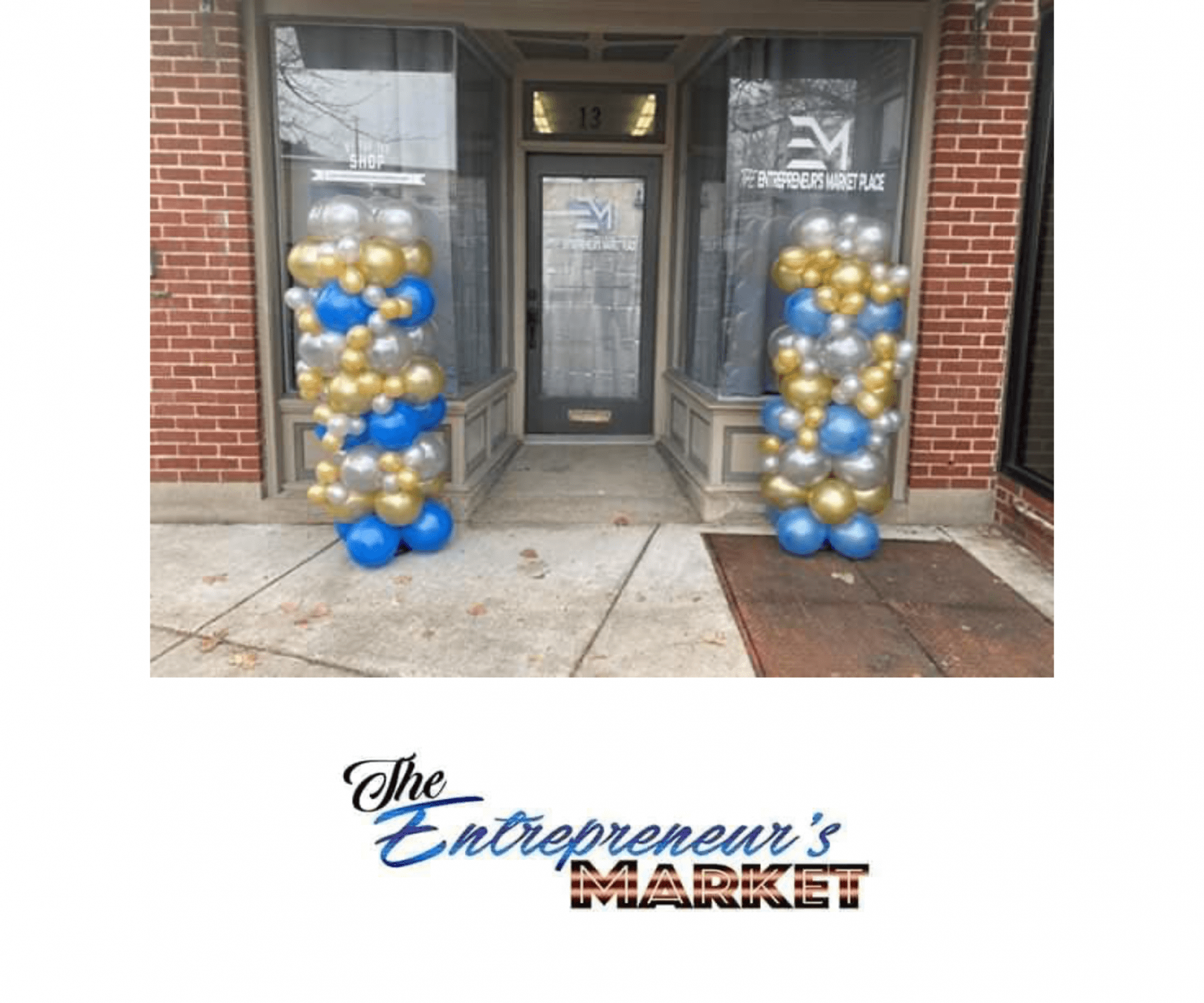 The Entrepreneur's Marketplace opens in Wright Dunbar
December 17, 2019
Looking for a place to sell your retail products without taking on your own storefront? The Entrepreneur's Marketplace might be the space you're looking for.
Tae Winston opened the new permanent popup shop — Dayton's first — at 13 N. Williams St. in Dayton's Wright Dunbar Business District. She was inspired to make the space for fellow budding entrepreneurs after tackling her own small business growth challenges over the last three years.
Tae is the founder of Fashion Remedy Boutique LLC, a fashion bus that sells sunglasses, clothing, purses and other accessories. She bought the bus because she couldn't afford a storefront, but she built her business around its mobility, hosting fashion & food truck rallies at venues around the city.
Now she's excited to put that money she spent renting other venues into her own space while she helps fellow business owners grow.
"I wanted to provide a place for startups to come and make money," she said. "I saved & did my research, and I loved everything about Wright Dunbar."
Space in the marketplace also comes with Tae's assistance promoting their business and building their brand.
There are currently two tenants in the Marketplace — Loc'd N Scent, a fragrance retailer specializing in candles, and Simply Savory by Rachel, a line of handcrafted seasoning products. There is room for five more businesses.
The Entrepreneur's Marketplace will be open Thursday to Saturday from 11a to 7p, and Sunday from 12-5p.
Interested in space? Reach Tae at theen[email protected]; call 937-540-5286; or message The Entrepreneur's Marketplace on Facebook.
You can also read more from Tae in the Dayton Business Journal coverage of the grand opening.
Popular Categories
Related Stories