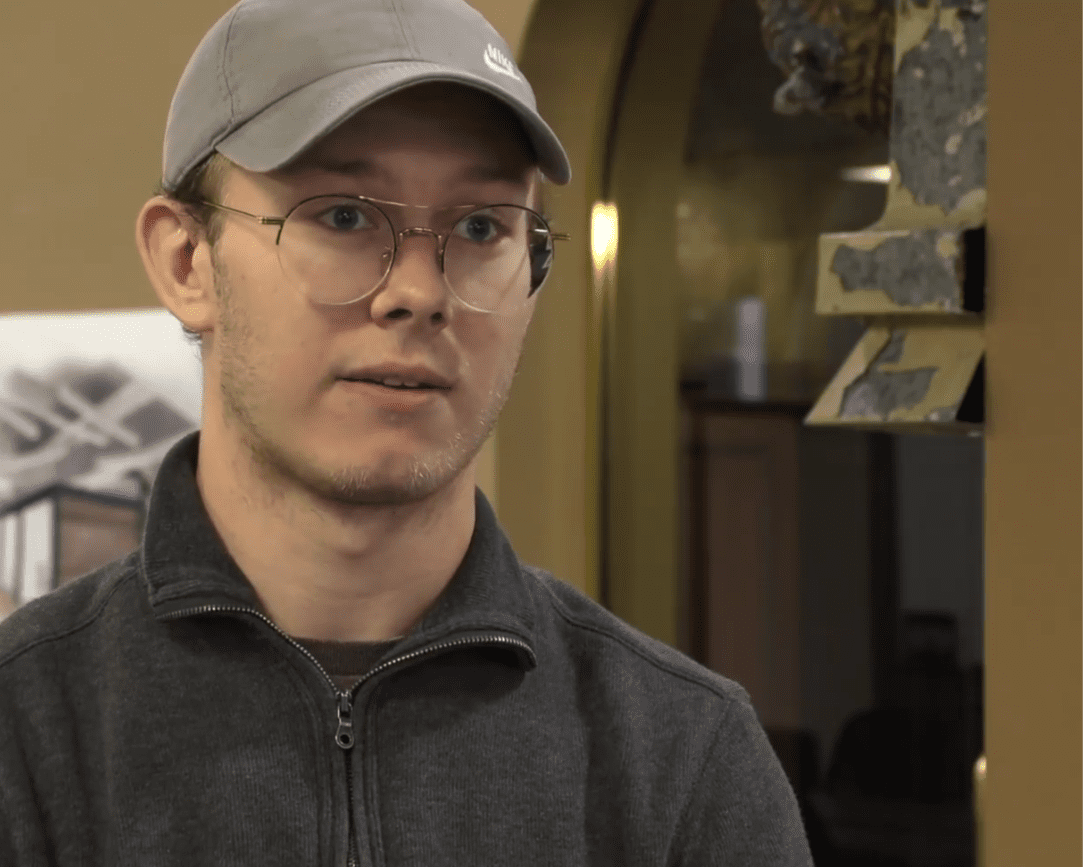 Student-founded Zeius to bring drones to gaming
December 20, 2019
By Raeann Calcutta, The ONEIL Center
Looking for a new, innovative gaming experience? Zeius's interactive drone technology might be just what you need to level up.
Zeius's integrated system connects players via a social networking platform where they can challenge local friends with drones to various mini-games and competitions. The platform also enables users to share photos and videos of their gameplay within a global community.
Max Gilson, founder of Zeius LLC, pitched the startup at our November 2019 Early Risers competition.
"Many drones are just expensive flying cameras," Gilson said. "By gamifying the experience, we offer more value for this kind of technology."
With his unique interactive experience, Gilson aims to attract younger, tech-savvy audiences to the drone market.
Gilson workshopped his initial business idea through Launch Dayton's Early Risers Academy pre-accelerator program.
"I knew that I wanted to start a drone company, but I noticed that the drone I started building was pretty much the same as all of the other drones on the market today," Gilson recalled.
He realized that social networking and gaming would be a key feature to make drones more engaging and enjoyable. Through Zeius, he hopes to revolutionize the way we think about drones and the video game scene.
Zeius has a working prototype. Gilson is currently looking for mentorship, advisors, and other support to move the project forward. To get involved, email Gilson at [email protected].
Popular Categories
Related Stories