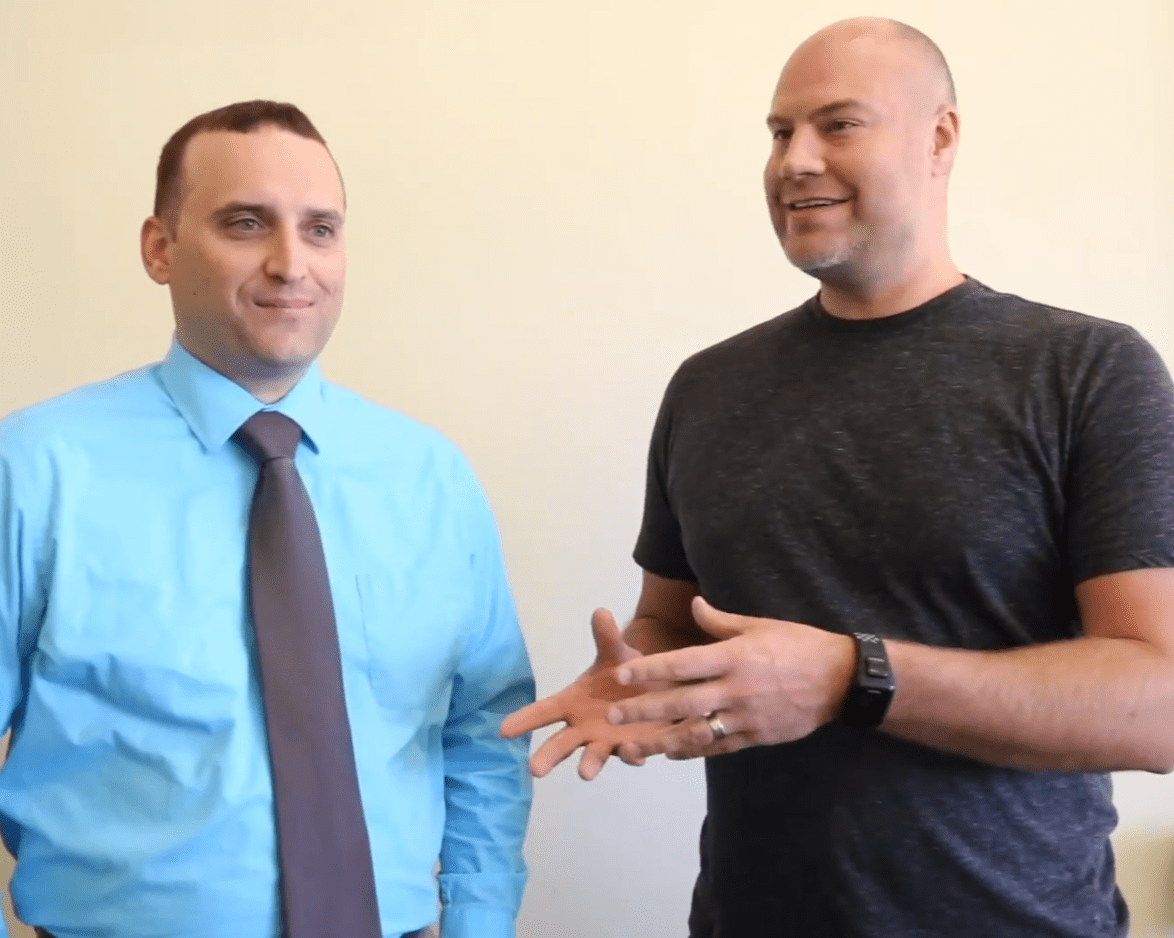 Payroll biz owner spearheads new all-in-one Nebula HQ software platform
December 20, 2019
Does your company offer third-party software to your clients? Nebula HQ might be just what you need to cultivate your brand experience, cofounders Bryan Hunter and Paul Schwab say.
Bryan founded his payroll firm, 937 Payroll, a little over two years ago. He offers third-party accounting, HR and time tracking software.
But even though all of that software is white labeled as a 937 Payroll offering, a client who uses all of those services has to log in to three different sites.
"It was a creating a disjointed client experience," he recalled.
As it turns out, Bryan's son & Paul's daughter go to pre-school together, so on a field trip to the zoo, Bryan found himself making small talk with his soon-to-be developer partner.
"I'm the hacker — I just want to develop code and work on it," Paul said. "I'm not into selling, marketing, but that's what Bryan's into. So as he was talking, I was thinking, this could work!"
Bryan and Paul are looking for beta users to test the Nebula HQ platform. They pitched the startup at our October 2019 Early Risers.
"The more people we can get using, and the more candid, honest real feedback we can get, the faster we can create something people really like," Bryan said.
Reach him at [email protected].
Popular Categories
Related Stories