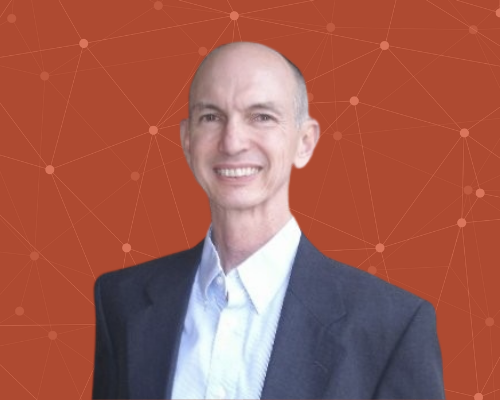 Orison Company designs next-gen lightweight recreational vehicles
June 1, 2021
By Aliyah McLain
Blair Jackson built his first lightweight vehicle for his son, more than two decades before he would go on to launch Orison Company, a startup specializing in such lightweight vehicle production.
Blair recently completed the Early Risers Academy tech cohort, a free 10-week business-building bootcamp powered by Launch Dayton partner Parallax Advanced Research. We recently caught up with Blair to learn more about his experience and his company.
Launch Dayton: What is the Orison Company?
Blair: We create lightweight electric vehicles, or "high performance lawn chairs," as I like to call them. Our company is in the stages of working to reduce productivity cost as well as troubleshoot bugs in the vehicles.
Have you always wanted to be an entrepreneur?
In many respects, yes. I had always had an idea of doing my own thing, but I stuck with the major company for a while after I graduated college to gain some experience and to be able to pay bills in what, at the time, was a tight economy.
What identities do you bring to entrepreneurship?
While working for B.F. Goodrich, I learned things such as mechanical design, configuration management, customer problem solving, and different elements that I later was able to apply in entrepreneurship and in the Orison Company.
What is the biggest barrier you've faced?
I think my biggest barrier has been learning how to overcome barriers.
You find yourself a little stuck in the beginning of launching your company because there are so many questions to answer, and so many different details to figure out. I found that my ability to overcome barriers has been one of the largest takeaways for me.
How was your experience with the Early Riser's Academy?
I believe it worked out really well. The Kauffman Fast-Trac Training really deepened my understanding of finance and promoting your product, which has been very helpful for me.
How can the Launch Dayton community support you?
We're good at the technology part of our company, but we are now starting to wrap our focus around the marketing and social media element of the company and trying to get the hang of it. We could use support in getting in front of people and showcasing our products.
Learn more, and connect with Blair, at orisoncorporation.com.
Popular Categories
Related Stories