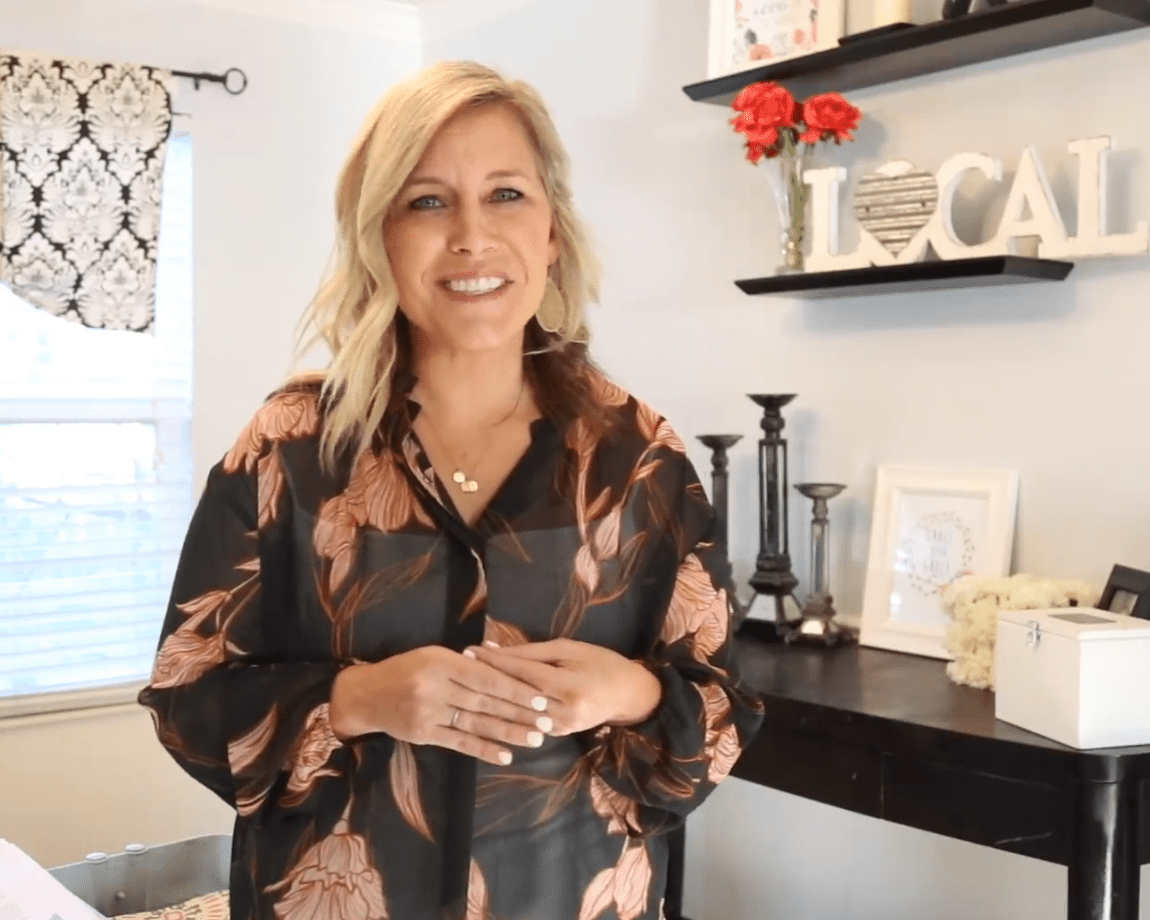 Omni Loyalty taps messenger marketing & mobile wallet to help you reach your customers
December 20, 2019
Elizabeth Presher, founder of Grit & Grace Digital Marketing, describes herself as a 'small business cheerleader.'
In her digital marketing agency, she loves to work with small businesses, especially those in the retail space where her own entrepreneur journey began.
Her new product, Omni Loyalty, takes that mission a step further — the proprietary software taps Facebook Messenger and mobile wallet to create a digital stamp card loyalty program that helps small business owners with physical and digital storefronts pull in more customers.
While organic reach on social media is typically between 2 & 6 percent, Facebook Messenger marketing sees open rates between 80 & 90 percent, Elizabeth shared.
Omni Loyalty reaches customers through messenger — which can push notifications to a lock screen — then creates a custom-designed loyalty card that can sit in an individual's mobile wallet. It's less clunky than an app, and the mobile wallet passes, which customers can use to purchase online or in-store, are rarely deleted, she said.
"One of our boutiques, within two weeks, said they swore their sales had doubled because customers wanted to spend more to reach that next reward level," Elizabeth shared.
As well as e-commerce stores & brick & mortar boutiques, Omni Loyalty can be a great fit for coffee shops, breweries and small restaurants, she added.
Elizabeth pitched the platform at our October 2019 Early Risers.
"I love this is an app to help businesses grow in an area that has really become a struggle, bu giving them multiple lines of communication," she said. "I love being a cheerleader for small businesses, so this is a really fun spot for me to be."
Popular Categories
Related Stories