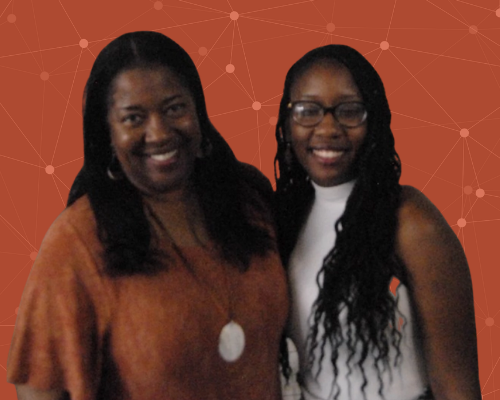 Now & Zen featured on WYSO's Bouncing Back series
April 5, 2021
The second episode of WYSO's new web and radio series, Bouncing Back: Dayton Small Business Survive the Pandemic, hit airwaves last week, featuring Alleah Cooks and Paula Willis, the mother-daughter founder team of Now & Zen Terrariums.
Known for in-person workshops to create terrariums — "works of art made with living plants" — the founder team pivoted to take-home DIY terrarium kits during the pandemic.
"We were able to rely just on our e-commerce business, so my mom didn't have to be exposed in any sort of way," Alleah recalled. "We feel very lucky."
Listen to or read the full interview here.
When it is complete, the WYSO series will feature stories from nearly a dozen entrepreneurs within our Launch Dayton community. The stories will air each Wednesday at 6:44am and 8:44am (during Morning Edition), again during All Things Considered at 5:44 pm and finally on the following Sunday Morning during WYSO Weekend between 10:00 and 10:30 am.
The series was produced by Jess Mador from The Eichelberger Center for Community Voices in collaboration with Audrey Ingram and Launch Dayton, a network supporting entrepreneurs across the Dayton region.
Popular Categories
Related Stories