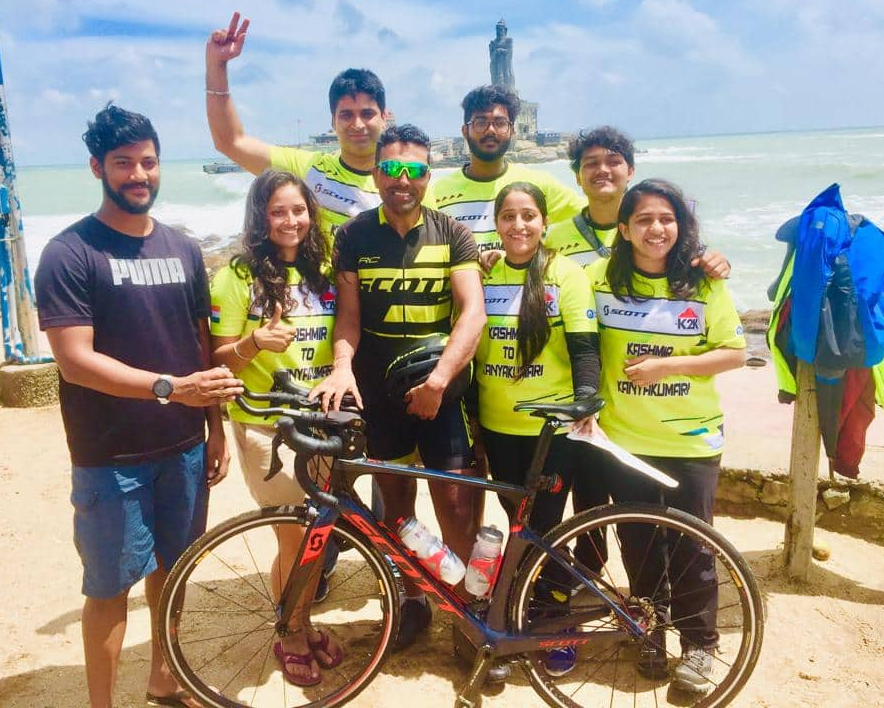 New world record cyclist used Dayton-made bike saddle
October 30, 2019
There's a new cycling world record-holder in India, & he completed his journey on a bike saddle created by Dayton startup Edge Cycling Technologies.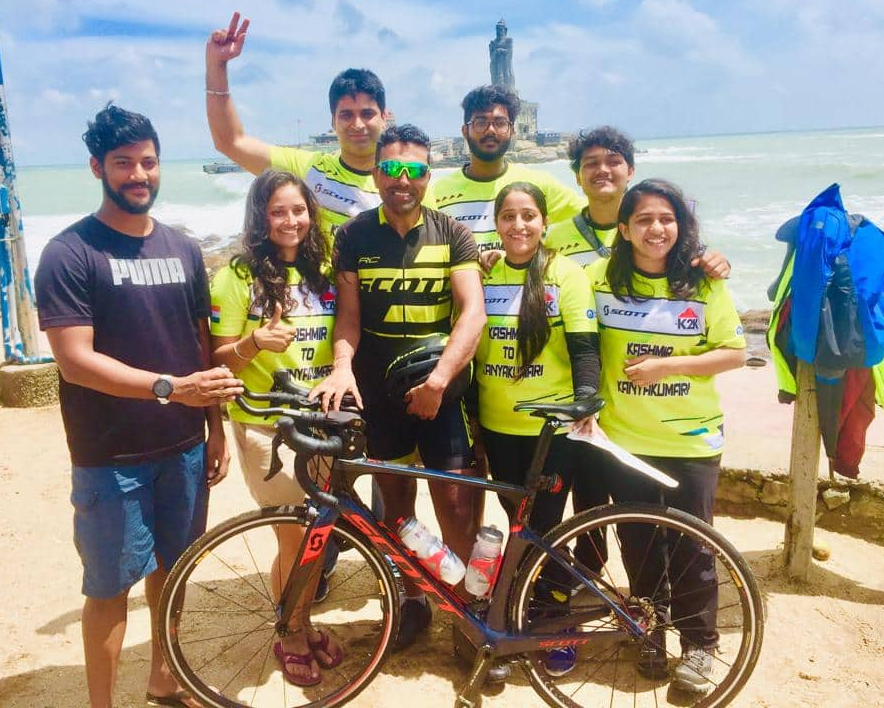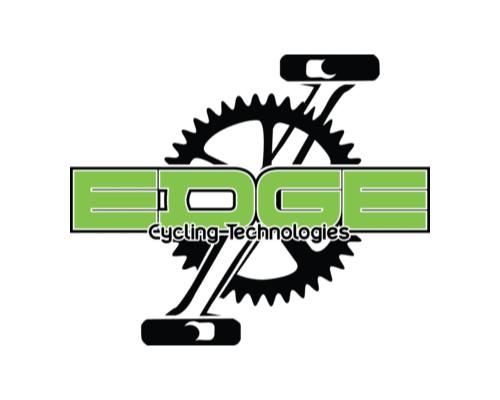 Bharat Pannu, 36, biked the 3,604 km from Kashmir to Kanyakumari in 8 days, 9 hours and 48 minutes, breaking the 10-day, 3-hour, 32-minute Guinness World Record set last year, the Times of India reports.
Pannu spent nearly the entire ride on a PhysioSaddle, the patent-pending, anatomically-correct bike saddle designed by Edge Cycling Technologies Founder & CEO Dr. Shane Page.
"We set out to create a more comfortable bike seat because we know soreness is a real problem. Never in our wildest dreams did we imagine elite athletes like Bahrat would be breaking world records on our PhysioSaddle," Page said. "We're thrilled to know our saddle is helping to push new bounds in the sport."
The PhysioSaddle combines cycling with biomechanics and anatomical knowledge to improve comfort and decrease pain. Four specifically placed concavities reduce the pressure points that are created by conventional bike seats.
"I was on the PhysioSaddle for more than 98% (of the) time," Pannu messaged Page this morning. "I somehow wasn't comfortable on any other saddle this time."
Page is a licensed physical therapist and board-certified sports specialist, as well as a cycling enthusiast.
Edge Cycling Technologies won the University of Dayton's Flyer Pitch competition in 2018. The startup has been a client at The Entrepreneurs Center in Dayton for the last two years.
About Edge Cycling Technologies:
Edge Cycling Technologies is the creator of the PhysioSaddle, combining cycling with biomechanics and anatomical knowledge to improve comfort and decrease pain. We aim to make your ride pain-free and enjoyable. We didn't reinvent the wheel, just the seat!
About The Entrepreneurs Center: The Entrepreneurs Center (TEC) offers solutions to all Miami Valley entrepreneurs by assisting small businesses, scalable high-tech startups, and research institutes ready to commercialize. Mentorship, connections, business planning, professional services, and technology commercialization programs are available at little-to-no cost to local entrepreneurs. TEC also manages multiple properties offering affordable, flexible space solutions such as co-working, shared space, and private offices. In partnership with the University of Dayton, TEC drives innovation in the region as an anchor tenant at The Arcade revitalization project in downtown Dayton, scheduled to open in late 2020.
Popular Categories
Related Stories