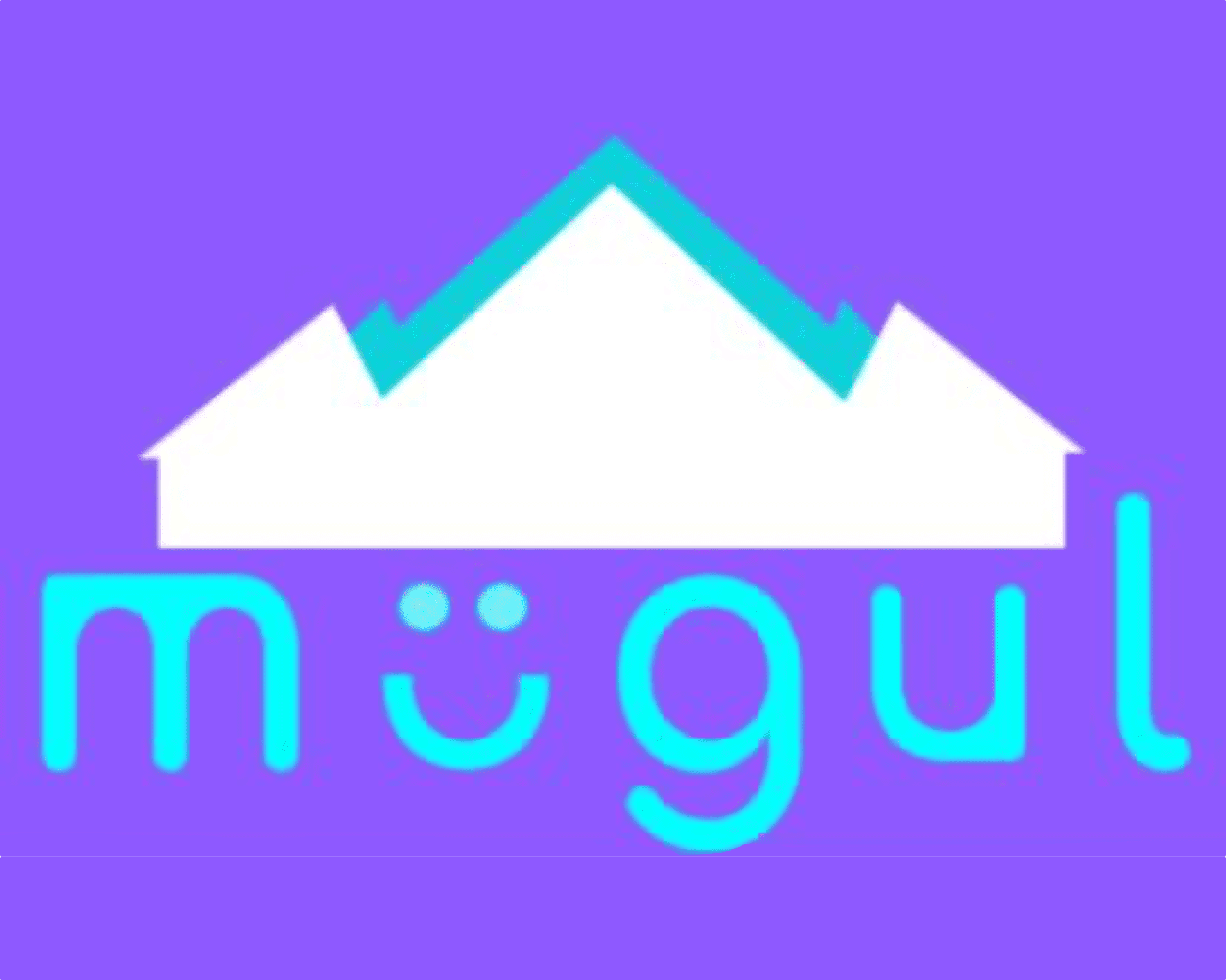 Mogul aims to automate property management
December 20, 2019
A Dayton startup is working to make the rental experience smoother for both tenants and landlords.
Kane Pickrel, a Dayton-based engineer, and Ketul Patel, a pharmacist & property owner, met at a Startup Weekend in Cleveland. Ketul wanted a better way to manage out-of-state properties, and Kane wanted to do more work in the realm of machine learning.
Mogul was born.
"We're taking a completely different approach to traditional property management," Kane said. "Our goal his to leverage new technology and AI and machine learning to automate basic pain points that day-to-day landlords and tenants run into."
These pain points could include an appliance going out, or a tenant asking for info that is buried in a lease.
The app would include a chat bot who could pull answers quickly from a lease, and over time, learn what questions tenants were asking most often so a property manager could plug in the needed answers ahead of time so a tenant could receive an immediate reply.
Future goals for the app include a way to monitor appliances, so they could be upgraded before they go out and cause unplanned frustration.
Kane & Ketul point to national trends — home ownership goals are shifting, & more than half of the Millennials that make up the largest segment of the rental market prefer interactions that are portal-based interactions and utilize social networks.
Currently, more than 250K property owners across the world use property management software, and the market for property management software is expected to hit $12.8B by 2025, Kane when the cofounders pitched at our September 2019 Early Risers.
Very long-term, Kane sees the potential to tackle systemic housing issues through an automated property management app.
"I have a passion for social issues," he said. "A good vision for this company would be tackling local housing problems. There are a lot of key issues we could explore through an app like this."
Popular Categories
Related Stories