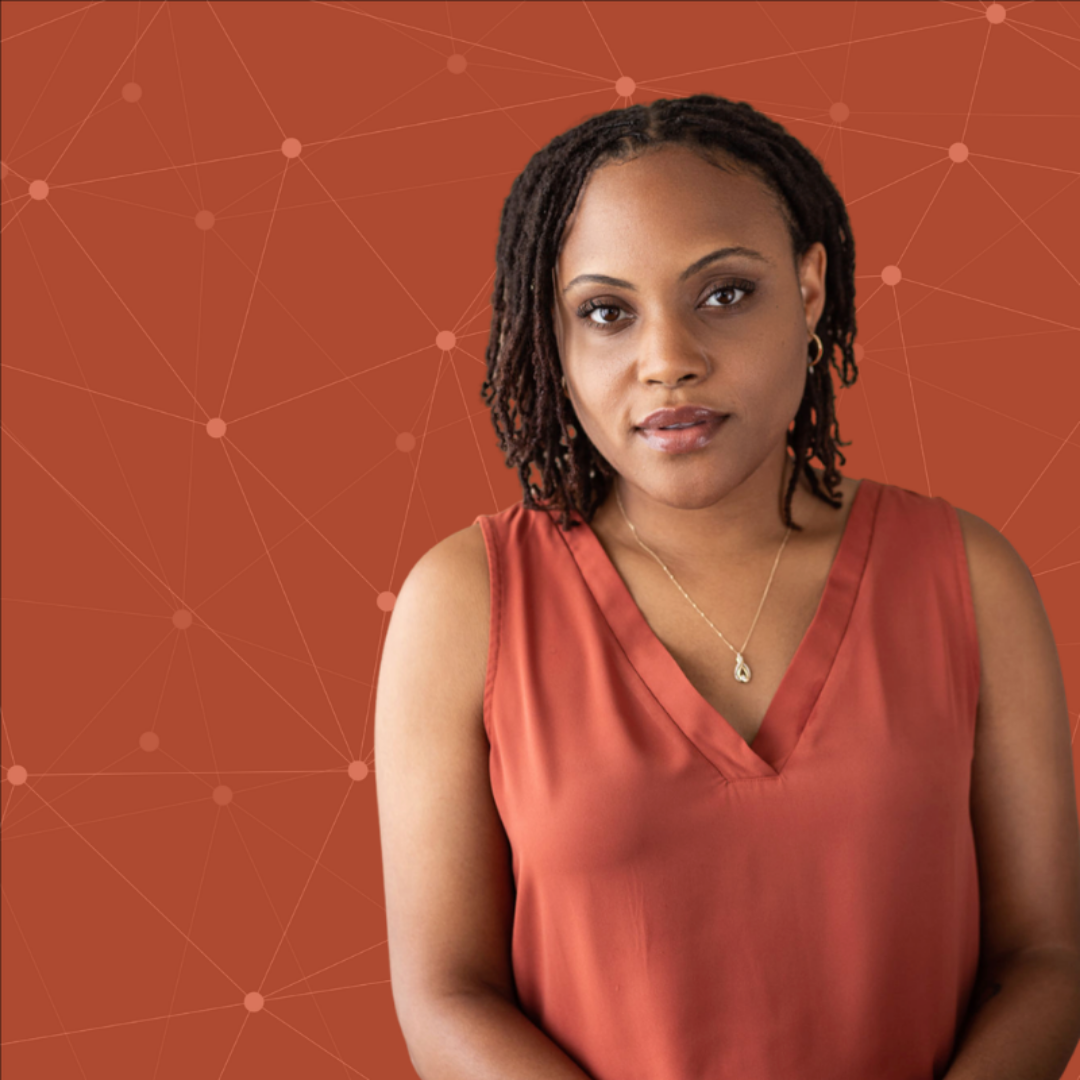 Meet the woman highlighting 100 Black businesses in 100 days
March 22, 2021
Te'Jal Cartwright never wanted to be an entrepreneur — and she still doesn't, she jokes. But as long as she has to pay the bills, she wants to do it by supporting businesses and people she loves.
Te'Jal is the founder of What's The Biz with TJ, a web series that has grown into a platform to highlight, support and connect Black business owners across the Dayton region.
She is also a graduate of the spring 2020 Early Risers Academy cohort. We recently caught up with her to see what's new with What's the Biz in 2021. Our conversation has been lightly edited for clarity.
What is What's the Biz?
What's the Biz is a web series that highlights Black-owned businesses and resource organizations that are trying to reach them. So we just signed a contract with the Greater West Dayton Incubator to create episodes about what it is and how entrepreneurs can connect with those resources. We're exploring a similar series with Canary Consulting to highlight the work they're doing with the Black entrepreneur community. And we've partnered with Understory Ventures, a new local investment group focused on minority entrepreneurs and innovators to financial, social and political capital.
How did you get started?
What really made me interested in storytelling was taking a class with LORE. Having Bridget teach me exactly what a story can do, the science of why you connect with some stories but not others. I love storytelling, Oprah, my community — I wondered how I could merge all these things. Then it clicked — it's a talk show! We're three seasons in now, and we'll soon be looking for sponsors for season 4.
Why do you love what you do?
Customers need to be connected to Black entrepreneurs because that's what maintains relationships. Back in the day, when I would buy black, I'd get upset about certain things, late packages, I wouldn't be understanding. But Black entrepreneurs face the same systemic oppression as Black folks – it doesn't skip business. Knowing these business owners helps consumers to understand those realities.
Plus, it's fun! This 100 Black Businesses highlight has been a really great way to connect with local businesses. A lot of times, we get caught up in working and just trying to get money. I feel wealthy when I'm having fun and doing what I want to do. I just want to work enough to have time to spend with my son and time to rest.
How was your experience with Early Risers Academy?
I really loved the community. Once a week, you're meeting with people, all in different places and phases of our businesses, but we have the yearning to learn in common. And it helped me with the basics. I could not talk to investors before Early Risers Academy.  Now, when I'm in a conversation about business and someone asks about projections or my business plan, I can give real answers. I don't think I could have written a contract with the Greater West Dayton Incubator or been able to lay out what I need as a consultant. But Early Risers Academy really helped me shape what I want my business to look like. The model now is different from where I started, and the academy helped me transform it, gave me the business savvy.
How can the Launch Dayton community support you?
Follow! Sponsor! My goal is to keep these interviews free, but the only way I can do that is if people continue to invest.
Follow What's the Biz on Facebook @What's the Biz with TJ and on Instagram @Whatsthebiz_. Learn more about how you can watch, or how you can sponsor, at www.whatsthebiz.black.
Popular Categories
Related Stories