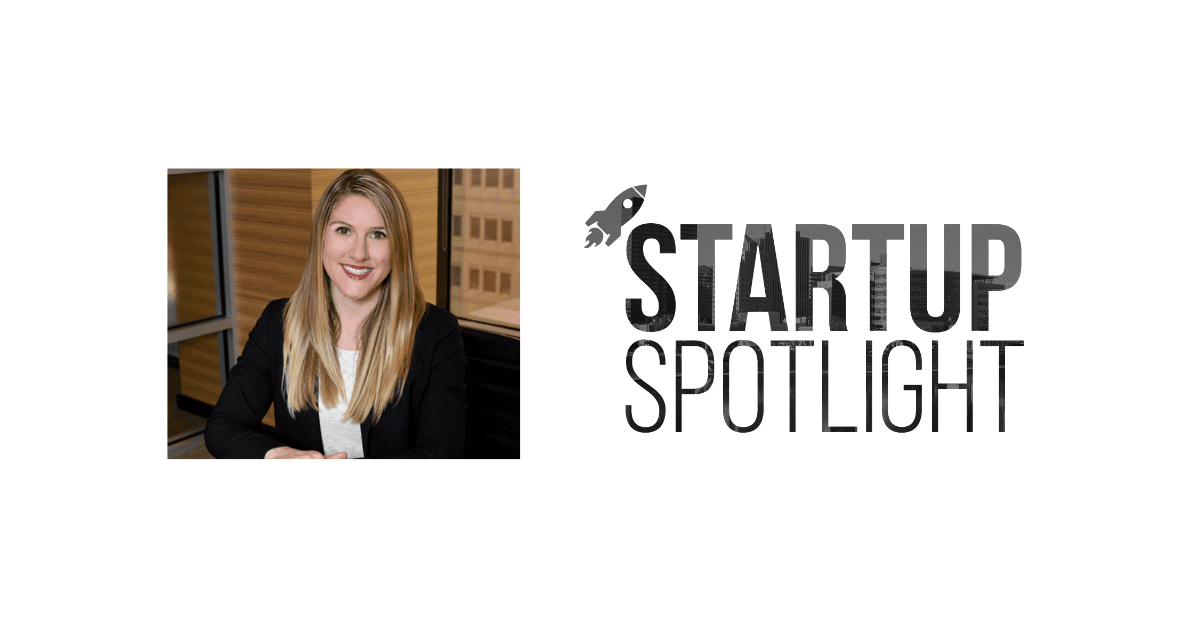 Meet the entrepreneur opening a boutique workout studio downtown
August 13, 2019
Looking for a quick, efficient group workout downtown? Lindsey Deck wants her new workout studio to be just the spot.
Lindsey is building out a boutique fitness studio in the St. Clair Lofts with plans to launch classes in September. Classes offered will include barre, TRX and dance cardio. 
Attorney at Taft Law, wife and mother, Lindsey knows how important it is to take care of yourself — and how important it is for those workouts to be time-efficient & require a limited commute.

"As a mom, I take better care of my daughters if I take care of myself," she said. "But I've got to get in, get out and get home."
Lindsey has been taking group fitness classes since she was a teenager. She likes the community atmosphere & the variety of workouts that hit flexibility, cardio and strength all in one.
"I don't want to go into the gym and have to figure it out," she said. "I want to be told what to do, see friends, then go home."
Lindsey first dreamed of someday owing her own studio when she was in law school in St. Paul, Minnesota. After returning to Dayton, as she started to look for the perfect studio location, she kept being drawn back downtown, where she works.

"I've been living in Dayton since I was 6 years old, and I'm super excited about everything going on downtown," she said. "I feel like a proud parent, I get so excited whenever there is good news about Dayton. I am thrilled we found a spot downtown."
Her studio offerings will complement other fitness offerings in the downtown area, such as yoga, cross fit, weight lifting, cycling and boxing, she said — & maybe someday, these studios will join forces for a membership that allows people to tap into them all, she added.

In the meantime, she blames her father for her entrepreneurial goals. A general contractor, he launched his business when Lindsey was in elementary school.
"I kept waiting for that feeling to go away, but when I finally talked to my dad, he understood it, this nagging," she recalled. "It's very cool to create something of your own."
Stay tuned on Instagram @thirdspacedayton for the latest as Lindsey gets her studio up & running.
Popular Categories
Related Stories