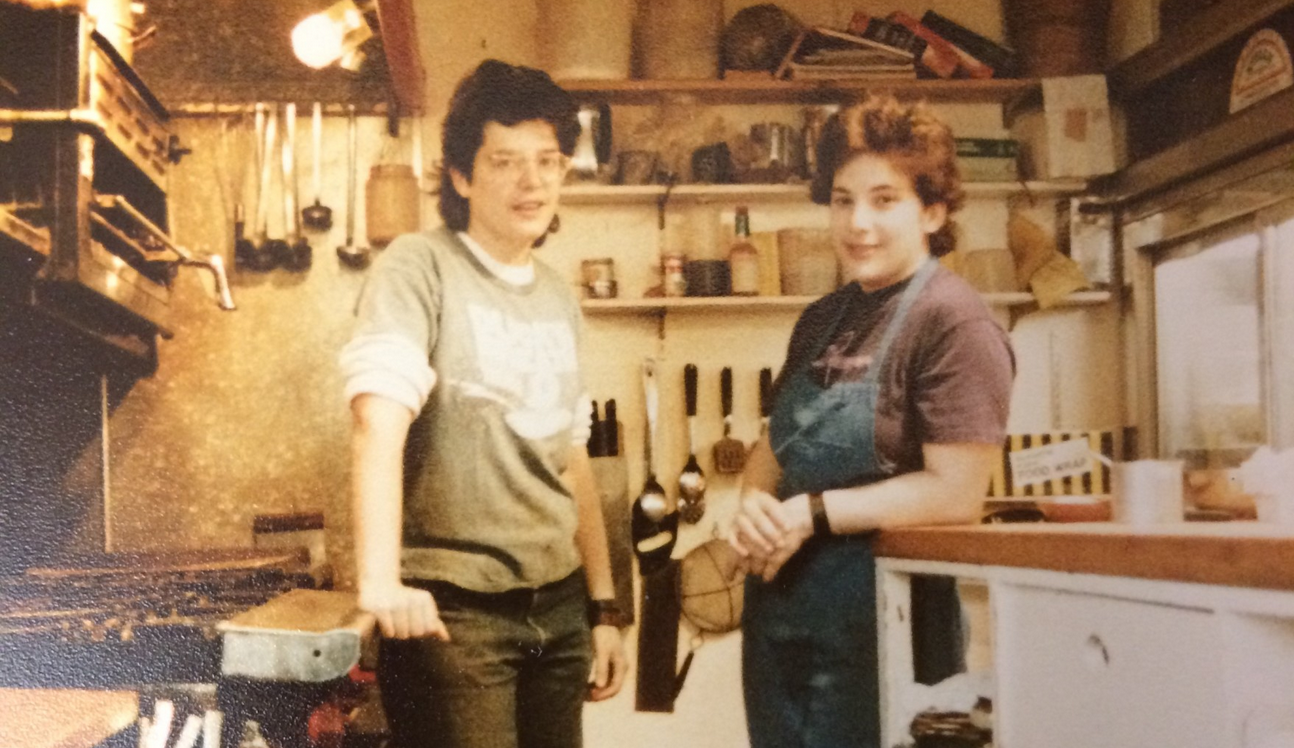 Meadowlark, Wheat Penny founder duo latest on WYSO's "Bouncing Back"
April 19, 2021
The fourth episode of WYSO's new web and radio series, Bouncing Back: Dayton Small Business Survive the Pandemic, features Elizabeth Wiley, known as Wiley, and Liz Valenti, two of three chef-owners from Meadowlark Restaurant and Wheat Penny Oven and Bar.
Friends of 40+ years, the business partners said COVID-19 has brought them closer together and renewed their commitment to the Dayton community that has shown them so much support.
"During 'The Before Times,' we would do maybe, six, eight carry outs. And when we were shut down on March 15 and we started curbside carryout only. Oh, my God, you know, the first day was like 55 carryout dinners. And we were like, whoa, you know, and little did we know. I mean, within a week it was closer to 200," Wiley recalled. "And that's what I'm talking about — the customers. We had to change everything and so did they. And it's not just, oh, I'm hungry, let's go get something. It's more like these guys need our support. Let's make sure that we get carryout from an independent restaurant in Dayton at least twice a week."
"Always articulating to us, 'thank you.' Always saying we're so glad you're here, we're so glad you're doing things right," Liz added. "They saw that we were really taking care of our staff and we were really trying to take care of them."
Listen to or read the full interview here.
When it is complete, the WYSO series will feature stories from nearly a dozen entrepreneurs within our Launch Dayton community. The stories will air each Wednesday at 6:44am and 8:44am (during Morning Edition), again during All Things Considered at 5:44 pm and finally on the following Sunday Morning during WYSO Weekend between 10:00 and 10:30 am.
The series was produced by Jess Mador from The Eichelberger Center for Community Voices in collaboration with Audrey Ingram and Launch Dayton, a network supporting entrepreneurs across the Dayton region.
Popular Categories
Related Stories