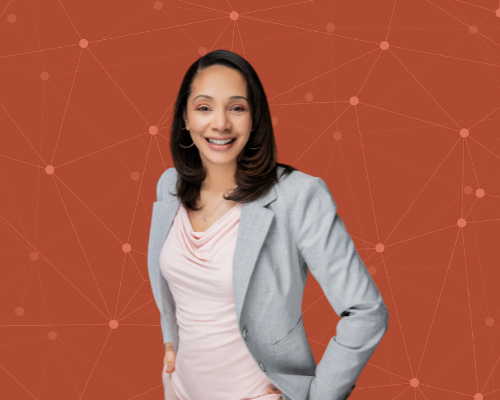 Support this Kickstarter for anti-racist elementary school curriculum
February 8, 2022
Just Like Me Presents, an Ohio-based startup and Downtown Dayton Retail Lab graduate, launched a Kickstarter last week to raise $17K to expand its "Meanwhile In Africa" line of culturally responsive K-5 Social Studies curriculum.
The supplemental curriculum aligns with education standards and offers elementary school students an opportunity to learn and be empowered by African culture and history, explains founder and master educator Michelle Person. It is designed to provide a more well-rounded, representative view of history, and cultivate the entrepreneurial mindset and critical thinking skills.
"We wanted to design a more culturally reflective Social Studies program taught from an anti-racist lens with this project. The interactive and engaging activities, and their emphasis on problem-solving and entrepreneurship, make it an essential tool for any student group, especially for African American students," Michelle writes on the Kickstarter page. "The purpose of this project is simple — to create a program that engages learners by providing content that provides students a greater sense of self, affirms identities, dispels stereotypes, and offers a more balanced worldview."
Michelle launched "Meanwhile in Africa" in 2020 in response to both the pandemic and the summer's racial justice protests.
"In February 2020, the world was turned upside down. It was a trying time for everyone, but for me, as an elementary school principal, it was a never-ending loop of chaos. Chromebooks, masks, virtual learning, hot spots, and social distancing became a new way of life. And then, while trying to make sense of this reality, the nation erupted with social unrest and entered into arguably its most racially charged period since the end of the civil rights movement," she recalls on the Kickstarter page.
"Unfortunately, it seemed like I was in constant competition with the media when trying to create positive narratives of black achievement, ingenuity, and innovation to counter the negative narratives being shown on the news and social media. Though I couldn't change what they saw on their televisions and tablets, I decided to change what they were shown during the 6.5 hours they were required to be in my care at school," Michelle continues.
Ultimately, after 20+ years as a classroom educator and school administrator, she decided she could impact greater change outside the system.
Michelle currently works as a principal and education consultant, empowering families and educators through interactive programming and culturally responsive content. "Meanwhile in Africa" is divided into 12 units for students in grades K-5.
It costs Michelle about $365 per unit to cover editing and graphic design for page and worksheet layouts. The Kickstarter funding will allow Just Like Me Presents to :
produce additional units complete with lesson plans, hand-outs, options for collaborative activities, connections to real-life entrepreneurial endeavors, and additional audio and video elements.
package the program so as to provide access to more students.
Back the Just Like Me Presents Kickstarter here before Thursday, March 3!
Want to get the "Meanwhile in Africa curriculum into your local school? Explore Just Like Me Presents full offerings here, and reach Michelle at [email protected].
Popular Categories
Related Stories