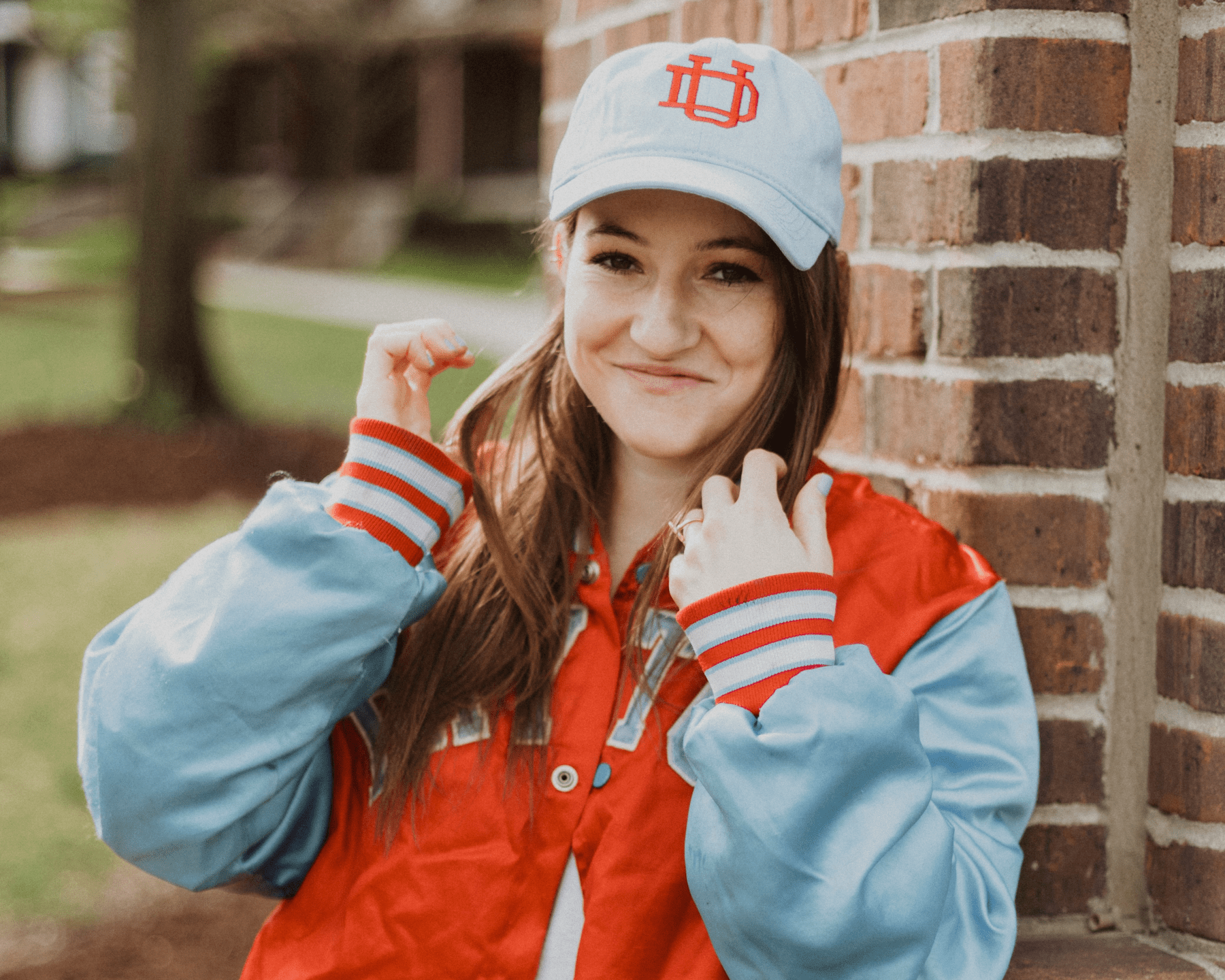 HandyHats will donate an ALDI giftcard for every hat purchased this week
December 7, 2020
Handy Hats, a Dayton-original & one of the Dayton Business Journal's "Start-ups to Watch in 2020," is teaming-up with ALDI grocery stores to donate to the Kettering Backpack Program.
Handy Hats are custom-designed patent-published hats that come with built-in flexible pockets to hold everyday items such as: credit cards, cash, keys, IDs, lip balm, & even face masks.
For every Handy Hat sold on
myhandyhats.com
 during the week of Dec. 7 – 11
,
Handy Hats will donate a winter hat with an ALDI gift card in the hat pocket to the children served by the
Kettering Backpack Program.
"I am very excited to be teaming-up with ALDI's," Dani said. "I am very inspired by the ALDI's Smart Kids program, which provides support to help end childhood hunger, and am thankful that Sarah Brown & the local division of ALDI's was willing to team-up with Handy Hats to give back in the Dayton area."
The Kettering Backpack Program is a nonprofit organization with one goal: to fight childhood hunger in 19 elementary/middle schools in Kettering each week.
"As someone who grew up in Dayton & went to school in Kettering, it is extremely important to me to give back to my community and try to make the biggest impact I can with the resources I have been blessed with," Dani said.
Popular Categories
Related Stories