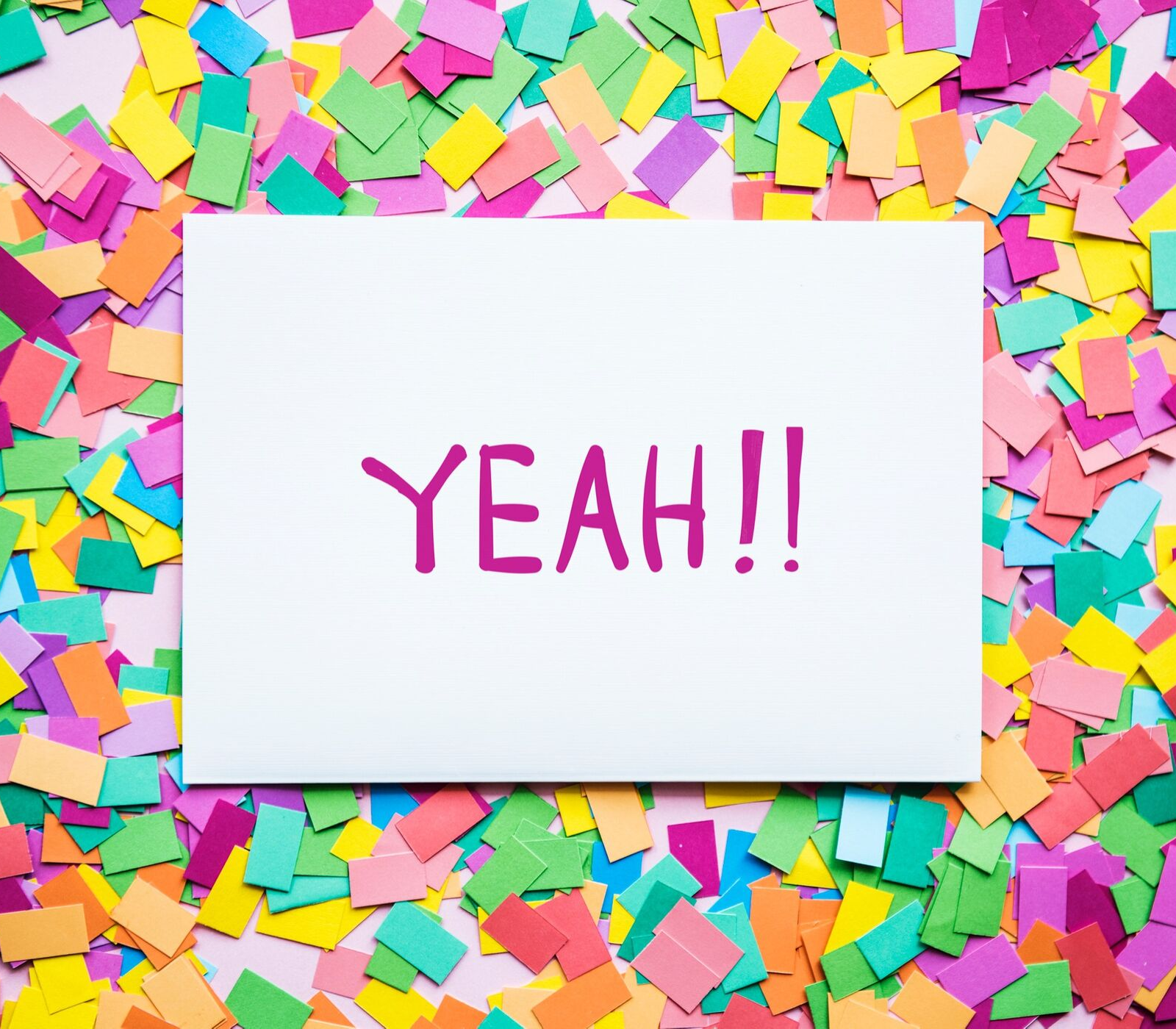 Good news roundup September 2019: Celebrate with these area entrepreneurs!
September 24, 2019
In this new monthly feature, we're celebrating milestones big and small with our entrepreneurs and founders! See what our awesome startups have been up to this month, in no particular order:
Tr3Designs launched Hidden Gems, a new app designed for Dayton's artist-entrepreneur community. Congrats, Trey!
Third Perk Coffeehouse & Wine Bar opened its second location in Dayton Mall. Congrats, Juanita!
Dayton Fit Lab opened in its new Kettering location. Congrats, LaSue! 
Magical Mud Ceramics' piggy banks made it to Broadway — 100+ banks are going to be used in the show "The Rose Tattoo" staring Marisa Tomei. Congrats, Jennie!
The founders of D20: A Bar with Characters opened a new game shop, Drunken Dragon, next door. Congrats, Andrew & Chrissy!
Emerald Sparks released her new "I Charge What I Want" book. Congrats, Emerald!
Smales Pretzel Bakery has expanded hard pretzel production & added local retailers. Congrats, Emma!
Tracy & Jeffrey McElfresh debuted Juicy Melt Supreme Hot Sauce at Oakwood Farmers Market. Congrats, Tracy & Jeff!
Handy Hats donated $3,750 to The Dayton Foundation from the sale of its "Dayton Strong" Handy Hats. Congrats, Dani!
Dolphin Hat Games landed a distribution partner that will put Taco Cat Goat Cheese Pizza in Barnes & Nobles stores nationwide. Congrats, Dave!
The Gem City Market broke ground — congrats, founders!
Erica Lugo, founder of EricaFitLove, announced that she is a trainer on the new reboot of hit TV show "The Biggest Loser". Congrats, Erica!
Glo Juice Bar + Cafe, a cold-pressed juice & smoothie shop, opened on Brown Street. Congrats, Amy!
Belle of Dayton Distillery's Van Buren Room received city approval to construct an outdoor patio. Congrats, founders!
Something or someone we missed? Tell us! We need your help rounding up this good news so we can celebrate our entrepreneurs together. Thank you in advance!
Popular Categories
Related Stories