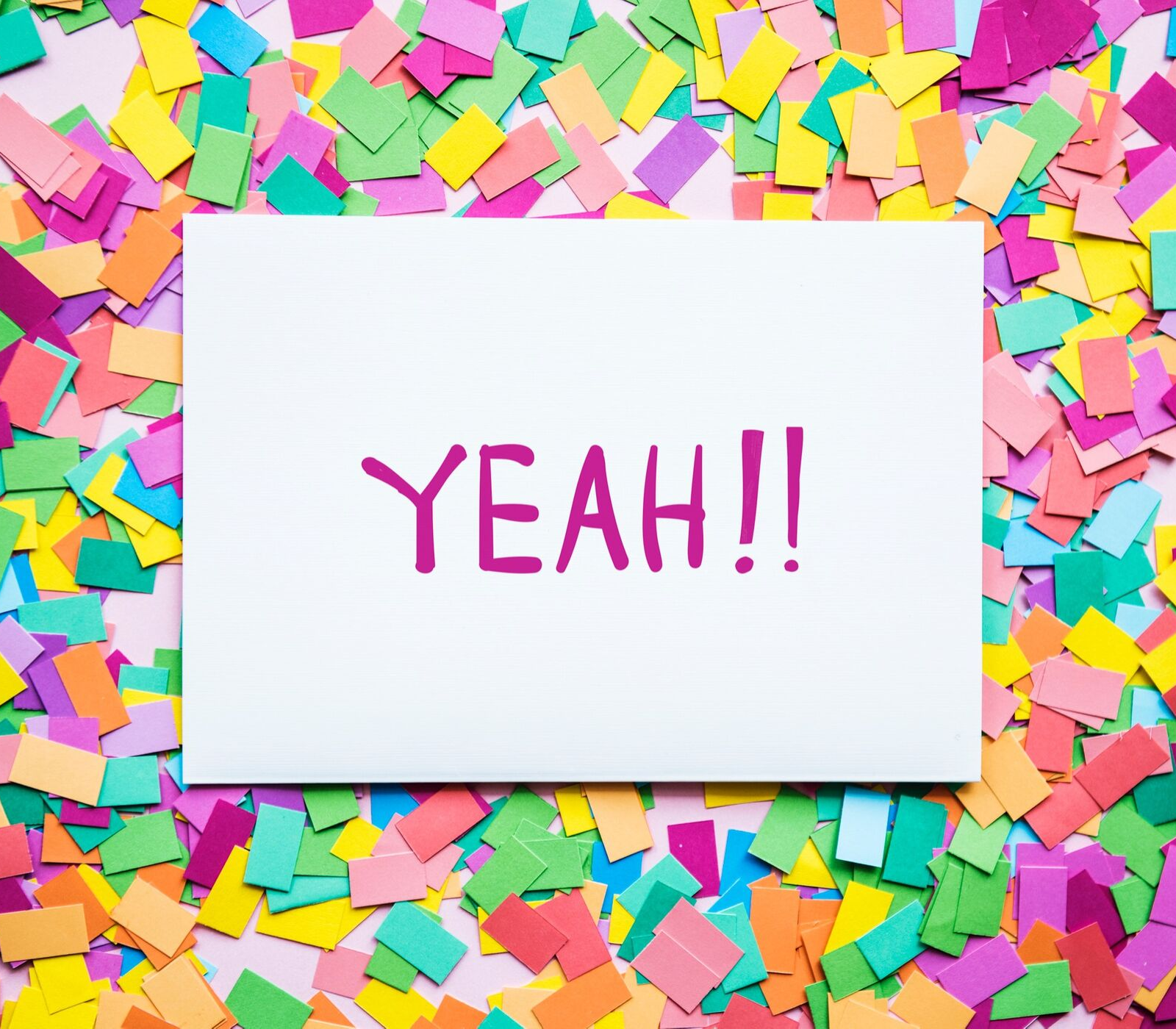 Good News Roundup Feb. 2022: Celebrate with these area entrepreneurs!
March 1, 2022
We're celebrating milestones big and small with our entrepreneurs and founders! Read on to see some of the moves our startups made in February in no particular order:
• Urban Bliss launched a new website, congrats Jocelyn & Jasmin!
• Simply Savory by Rachel hosted cast party for Hamilton while they were in town, congrats, Rachel!
• Ghostlight Coffee's Bottle Shop got a shoutout from Thrillist; then Ghostlight's founder announced a third location, in the Arcade — congrats, Shane!
• Picnk finalized a $100k investment deal, congrats, Will!
• Mutt's Sauce returned to QVC, congrats, Charlynda!
• TheScarvin'Artist was named the first Clifton Cultural Arts Center Artist-in-Residence, congrats, Erin!
• Inphlu hired a new sales director, Paul Wallace — congrats, Josh, Paul!
• FlexEnergy finalized itspatent license agreements, congrats, Ramachandra!
• Gem City Laser secured a new downtown location at 116 N Jefferson St., suite 404 — congrats, Bree!
• The Cookieologist was named a chef to watch — congrats, Isiah!
• Me' Yanna Berry Co celebrated their grand opening downtown Dayton, 15 E 1st St. Congrats, Kia!
Who did we miss?! Let us know — we need your help rounding up this good news so we can celebrate our entrepreneurs together. Thank you in advance!
Popular Categories
Related Stories