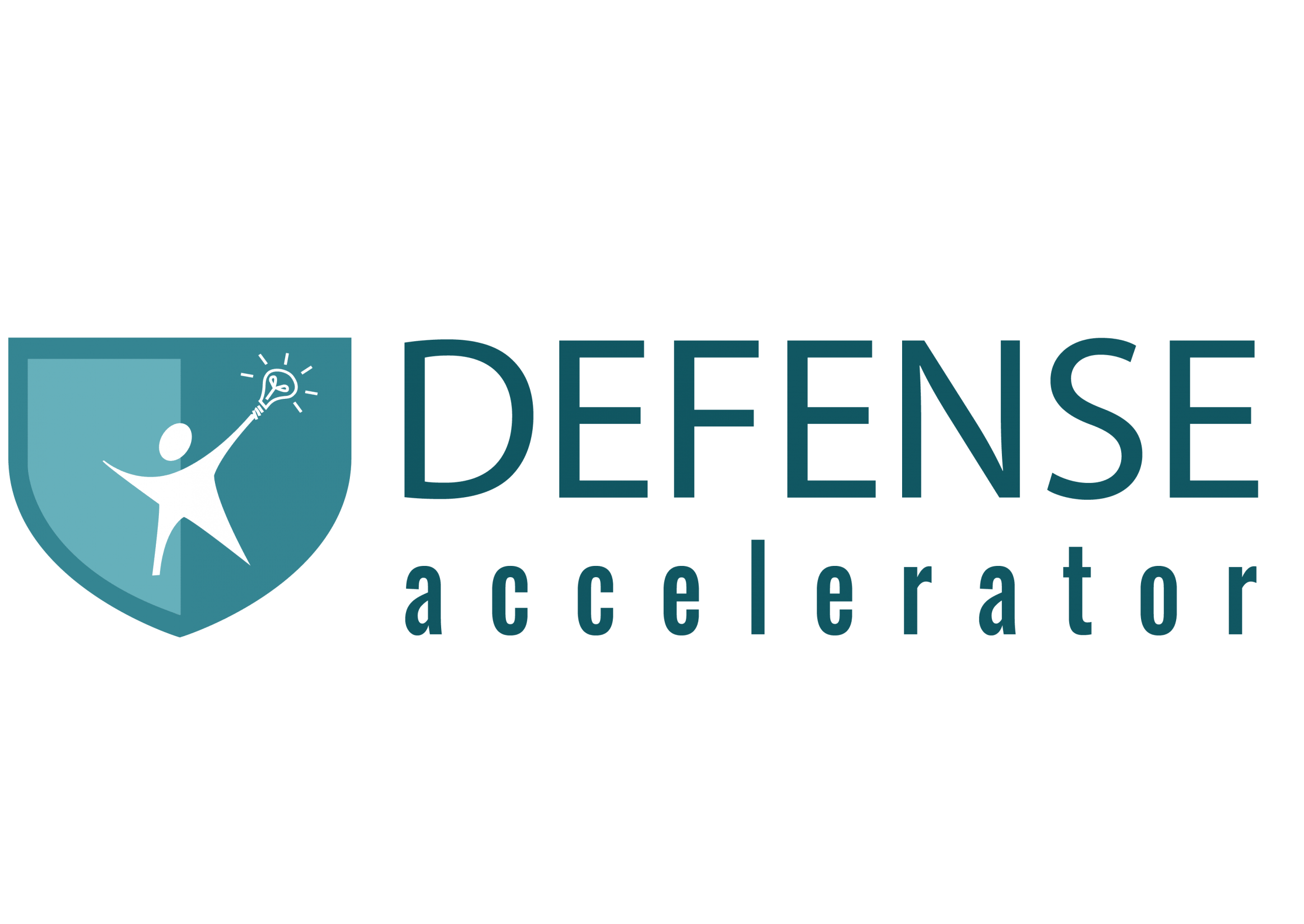 Eight Ohio companies tapped for Dayton's new defense accelerator
February 2, 2021
Eight Ohio companies will spin new technology out of their portfolios and into the defense and commercial markets through the Dayton Region's newest defense accelerator: The Office of Economic Adjustment (OEA) Defense Accelerator. The Accelerator is a program funded by the Department of Defense OEA and will be managed by Launch Dayton partners Parallax Advanced Research and the Entrepreneurs' Center.
The program seeks to help participating startups identify uses of their technologies; move their technology products to market; position their companies to create jobs and generate revenue and support growth of the regional economy.
"Parallax is proud to bring this new program to the region. It speaks to our organization's commitment to connecting industry and academia with our defense partners to transform the science and technology capabilities of the future as well as grow our local economies that support the process of innovation," said Dennis Andersh, Parallax CEO.
The participant cohort will gather virtually for nine weeks, during which they'll develop business models and identify customers, investors and strategic partners who will bring in outside capital and talent to grow and scale their businesses. The program will feature hands-on workshops, guest speakers, wrap-around services and resources from partners and a culminating pitch. The pitch prize is a combination of cash and in-kind services from the prize sponsor, Treble One. Treble One leads technology transition efforts by creating stakeholder alignment between research, user and industry; forging strategic partnerships with OEM/Tier Suppliers; helping understand and define requirements; and through product implementation/validation.
"Our goal is for founders to walk away from the Accelerator with a clear understanding of how to move the needle on their technology's solution adoption by both industry and defense sectors," said Lauren Tiffan, director of strategic programs at the Entrepreneurs' Center.
The following cohort participants applied and interviewed for the accelerator program. Their founders have various levels of experience in commercial industry and with Small Business Innovation Research (SBIR) funded government R&D. They are developing a range of both physical products and software solutions.
Aspire Systems & Consulting, LLC
Popular Categories
Related Stories