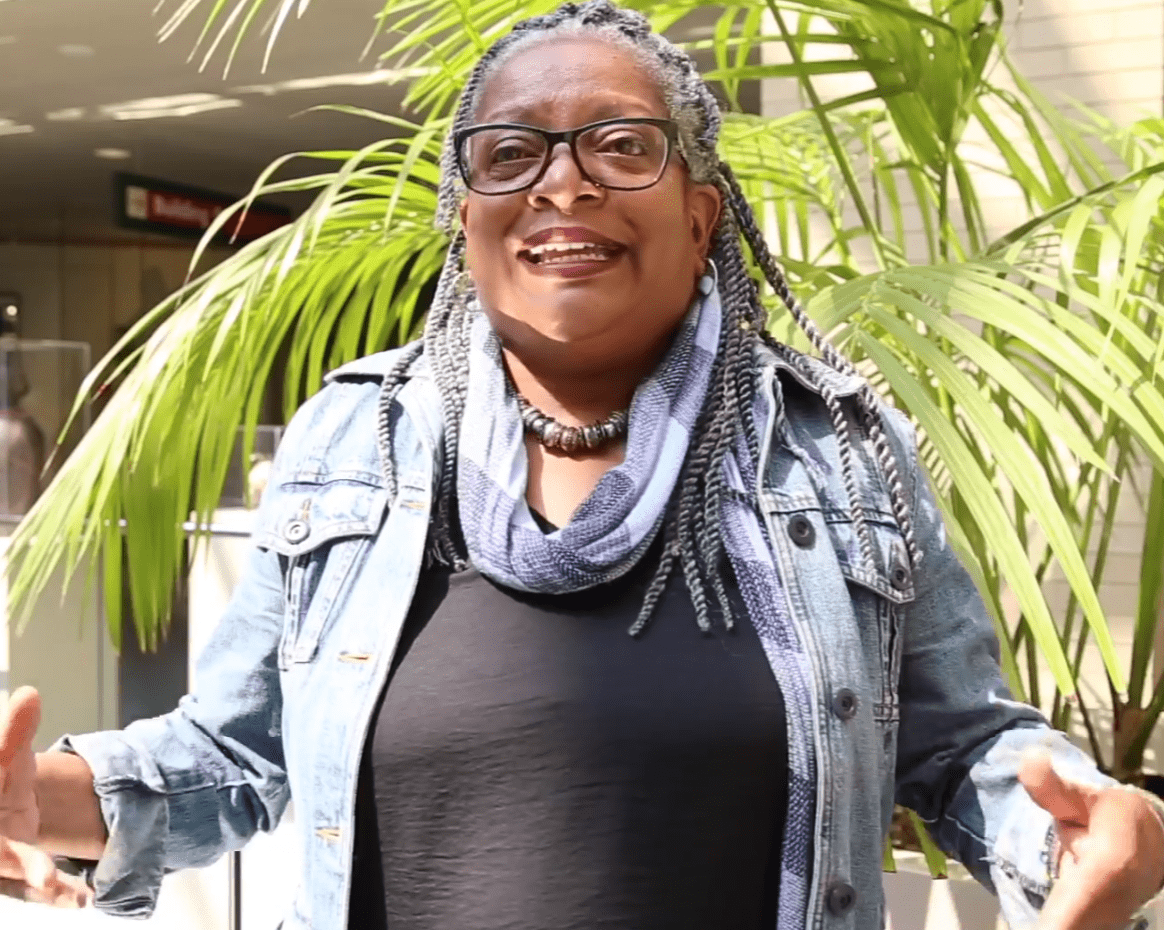 Dayton woman launching online museum for the Modern African Diaspora
December 20, 2019
On Jan. 1, 2020, the Modern African Diaspora Experience will go live.
The online museum is the brainchild of Sinclair professor Joyce Barnes & her cofounders, Karol Brown, Kathy Banks, and Esu Ma'at.
"MADE is an online platform for people interested in the Atlanta Diaspora," she said. "We're always aware of disasters, unrest in the Caribbean, South America, North America. This platform will celebrate what's dope — what's going on with artists, business owners, everyday people, students."
The Atlanta Diaspora comprises 30+ countries in the Atlantic region with a significant African descendant population, Joyce explained.
MADE seeks to educate and connect people across those countries through online media, affiliate marketing and travel.
"We see experience as defined by travel, festivals, other kinds of events, and through applications online," she said. "There's this ignorance we all have and are comfortable with, and I want to help dispel that and bring out and celebrate the joy and soul and people and history and culture," she said.
Joyce and her cofounders will also be part of Co-Op Dayton's first social enterprise incubator, which will kick off in January 2020. She was invited to apply after pitching MADE at our September 2019 Early Risers.
Check out the online museum and sign up for the grand launch in March at www.mademuseum.com.
Popular Categories
Related Stories