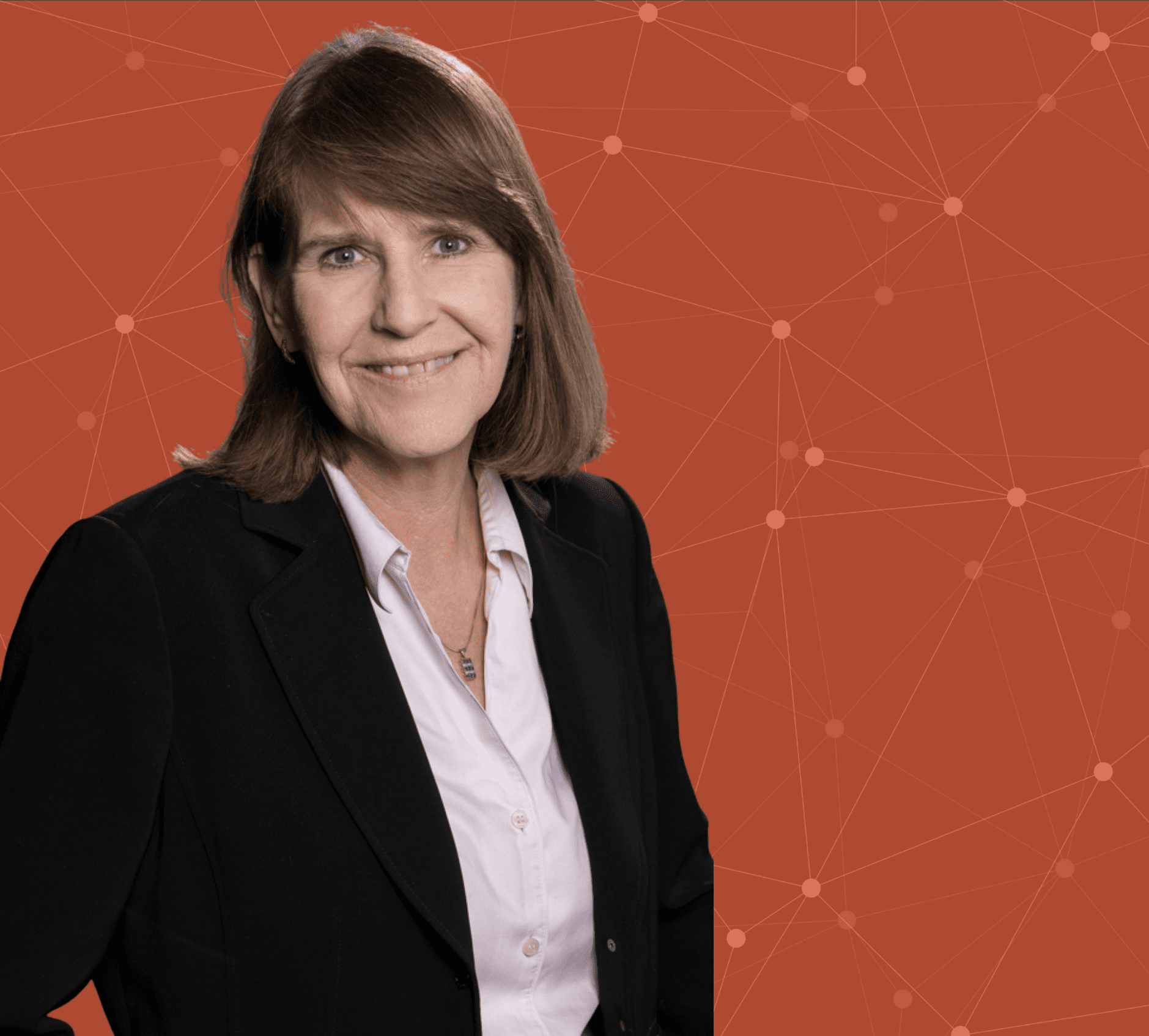 Dayton startup tackles age-old challenge for medical & emergency responders
December 21, 2020
Rise Huffman is a woman on a lifesaving mission — she is leveraging her extensive telecoms experience to revolutionize how medical workers and first responders operate.
Rise's company, StratoCumulous Technologies, is developing Integrated Remote Testing (IRT), a device and system designed to allow emergency medical responders to obtain the medical history of the person they're helping at the touch of a button. This quick access to a patient's medical history enables the medical community and emergency responders to provide safer care — they can know immediately if a patient has a complicated medical history, like an organ transplant, or what medications a patient is currently taking in order to avoid harmful drug interactions.
"It's resolving an issue that's as old as the medical industry," Rise said. "The key with IRT is two-way, real-time, ubiquitous information flow."
The IRT utilizes AT&T First Net as a backbone component. The dedicated, non-commercial bandwidth was designed for disaster situations and is set aside specifically for first responders. Speeds are faster, and security is tighter, since the network operates outside the regular mobile network.
Rise's work began at home — when her husband had a lung transplant in early 2018, she worried that an EMT wouldn't know all the medications her husband needed, and that her husband wouldn't be able to share that information if he was incapacitated. So the first iteration of IRT was developed specifically for the transplant community.
The rise of COVID in 2020 pushed Rise to broaden her scope and accelerate development of a prototype, which is currently underway. She's simultaneously working on outfitting the device to address needs for patients with other chronic conditions.
Once the prototype is complete, the product should be only six months or so away from hitting the market, Rise said.
Rise spent nearly three decades in the telecoms industry before striking out on her own. Her experience includes everything from sales to developing one of the first VPNs (virtual private network). Through her company's other arm, Creative Analytical Telecoms, Rise develops custom IT solutions to meet business' needs.
"I fell in love with the industry because it was always growing and changing," she said. "I've been on the cutting edge, as well as in stable product lines. I like being able to help a business grow, because it impacts the community. Everything comes back to people, even if the industry is technology."
Rise is a graduate of the Early Risers Academy 2020 spring tech cohort. Early Risers Academy is a free 10-week business-building bootcamp managed by Launch Dayton partner Parallax Advanced Research. The tech cohort, of which Rise was a part, also helped founders develop their prototypes. Applications are currently open for 2021 cohorts.
"Early Risers Academy was a phenomenal experience," she said. "It gave me a lot of connections to propel the steps we needed to take."
She is also an Ambassador and member of the Dayton Area Chamber of Commerce's Minority Business Partnership, which helps minority, women and veteran business owners access resources to grow.
Popular Categories
Related Stories