Dayton startup POMIET named Top 10 healthcare startup of the year
August 28, 2018
Dayton startup POMIET has cracked the Top 10 list for Healthcare Tech's startups of the year across the U.S.
POMIET is an acronym, cofounder Stacy Sheldon explains — the healthcare startup works to create "peace of mind in everyday technology." The people in the room at the doctor's office are central to the development of the software.
"We're redesigning the interface to allow people to have a conversation about what they want in their care," Sheldon said. "Technology should be engaging and easy to use. It should enable physicians, clinicians and patients, not get in the way."
POMIET's crown product to date is Healthii, an app created for physicians' offices, and its own spinoff startup. Designed for a tablet, the app enables the doctor to have a natural, face-to-face conversation with her patient, rather than sit in a corner of the exam room typing in answers to a linear checklist of questions she is regulatory required to ask.
The app also integrates seamlessly into the patient's electronic health record.
Sheldon is one of three cofounders of POMIET. Her partners Rob Keefer and Paul Spencer both bring software development backgrounds and masters degrees in human factors engineering to the table. Sheldon brings the business savvy with her prior experience behind-the-scenes of other early-stage companies.
"A lot of IT is broken. Technology has done wonderful things in other areas of healthcare, but in that doctor's office space, it has been more intrusive than enabling," Sheldon said. "It's an area that caught our heart as we did market research over the years with healthcare providers."
Providers were frustrated and overwhelmed with the ways technology interfered with caring for patients. During one interview, a nurse started crying only a few minutes into the conversation, Sheldon recalled.
"We knew it could be better if someone took the time to design it better," she said. "Talking to them made us feel closer to their passion and purpose in taking care of others."
The cofounders formed POMIET in 2013. Today, they have a partner in Dayton piloting the prototype and an agreement with a leading electronic health record company to integrate the finished product and sell it within their App Store, which will set Healthii up for national distribution. They plan to have the app in people's hands by 2019.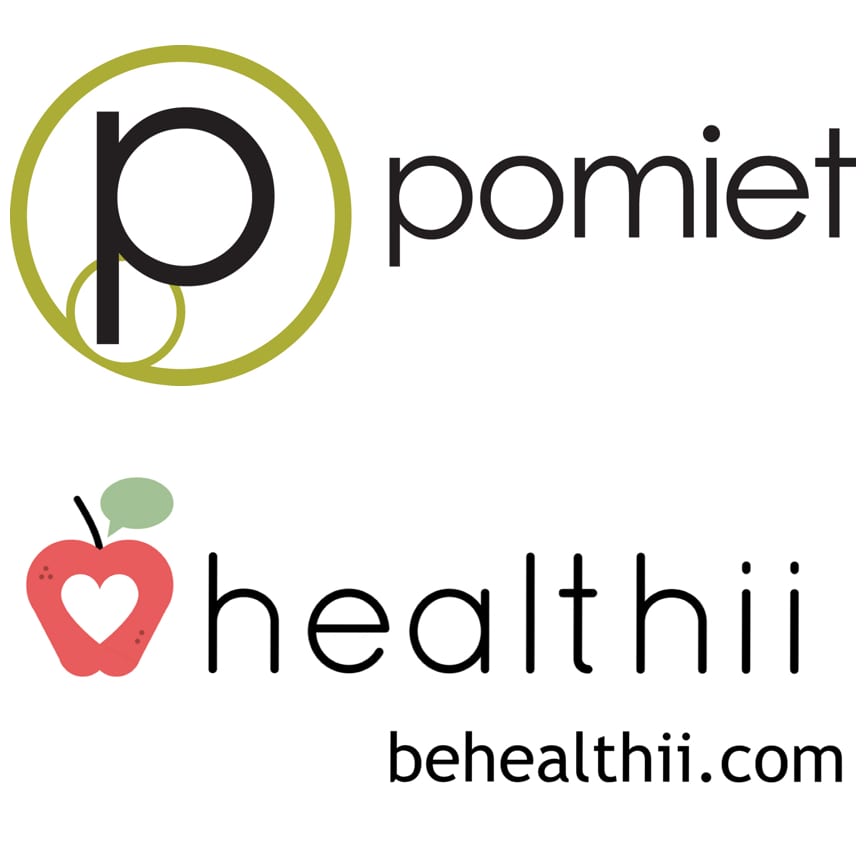 POMIET is the only Ohio company — and one of only two Midwestern companies — to crack Healthcare Tech's Top 10 startups list.
"I'm super excited for POMIET to be a Dayton-based company on that list," Sheldon said. "There's growing attention for the innovation and entrepreneurial community in the Midwest. I'm excited to be on the list with companies based in LA, New York, Colorado, the usual suspects, and alongside great company like Flat Iron Health."
Sheldon and her cofounders worked with The Entrepreneurs Center in Dayton to do R&D for Healthii before deciding to spin it off as its own startup company, a product of the POMIET lab.
"We're hoping to stay engaged with their efforts, see what we can do to have a great launch and generate more exciting stories for our area," Sheldon said. "It's an exciting time to roll up our sleeves."
Popular Categories
Related Stories