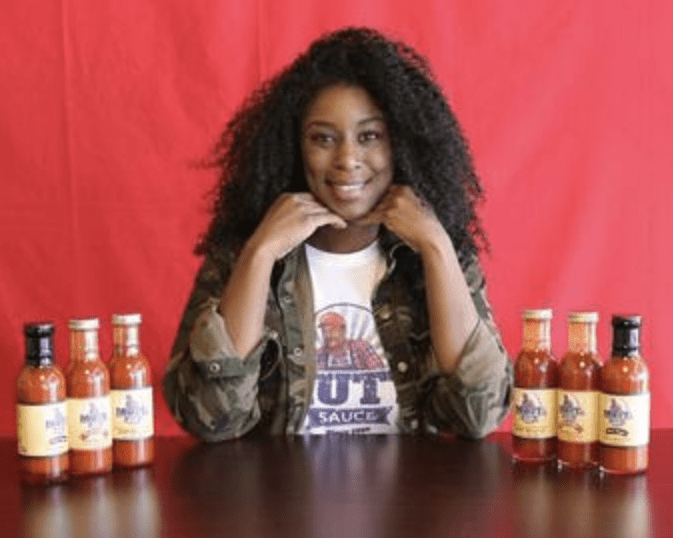 Dayton startup Mutt's Sauce named Woman- & Minority-Owned Business of the Year
October 22, 2019
The Dayton Business Journal has named its 2019 Business of the Year honorees, and one local Dayton food startup has been recognized in two categories — Mutt's Sauce, founded by Charlynda Scales, has been tapped as both the Woman- and the Minority-Owned Business of the Year.
Congratulations, Charlynda!
The U.S. Air Force veteran entrepreneur was stationed at Wright Patterson Air Force Base when she received her late grandfather's secret sauce recipe in 2013. Charlie "Mutt" Ferrell Jr., namesake of Charlynda's company, was also a veteran, serving in the Korean & Vietnam wars.
Charlynda launched Mutt's Sauce after connecting with a mentor through the Dayton chapter of SCORE, a nonprofit organization that provides free services to small business owners and entrepreneurs.
Popular Categories
Related Stories