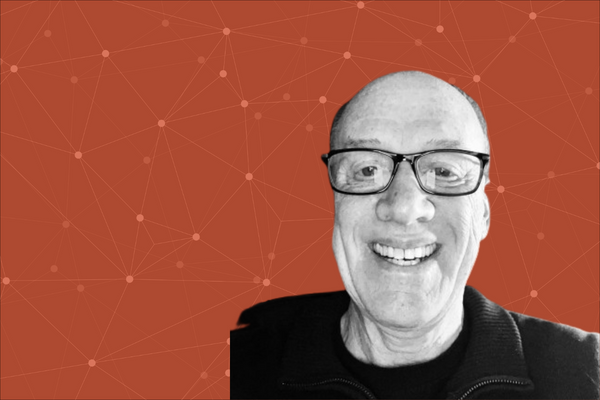 Dayton startup lands $100K for cloud-based emergency coms platform
February 14, 2023
A state-funded program awarded Dayton company Smart Response Technologies $100K last week to further develop Delphini, its patented cloud-based intelligence communications dashboard.
Smart Response Technologies developed Delphini in cooperation with the Air Force Research Lab. The SaaS platform aims to drastically improve public safety by enhancing emergency coms channels used by 911 operators and other first responders.
The grant from the Ohio Third Frontier Technology Validation and Start-up Fund (TVSF) will be used to extend live radio transcription into 911 and 988 (mental health) calls in English and Spanish over the next four months.
"This grant money will be instrumental in helping us achieve our biggest objective, which is to stop the frequent miscommunication in emergency situations that results in thousands of avoidable deaths each year," said Tim Shaw, SRT's president and chief operating officer. "Accuracy in transcribing is essential to a dispatcher's swift response, and the software's keyword function enables us to track all data in handling calls from start to finish."
AI-backed emergency communications
Delphini leverages artificial intelligence to deliver instant audio-visual cues that shave critical, life-saving minutes during stressful, noisy phone and radio communications. The platform's live mapping and patented AI communication enables dispatchers and their supervisors to monitor multiple radios at once in a simplified dashboard.
Only Delphini transcribes speech on radio exchanges during active shooter events, fires, foot chases, raucous entertainment events, and the like. Real-time voice to text transcription, with a customizable keyword highlight function and spatially separated audio, increases comprehension by 70%, decreasing the chance of missing critical information while monitoring multiple channels at once. The AI transcription also highlights "predictor" words that provide early warning of potential conflict escalation.
Taken together, Delphini's features increase first responder communications effectiveness by 55%, Shaw said.
The collaborative nature of dolphin communication inspired the name of the company.
"Our platform is designed with dispatchers in mind, to eliminate some of their stress during a shift by enabling them to better comprehend and disseminate the flow of details coming in across multi-communication channels," Shaw said.
SRT supports command and control centers, corrections facilities, event management, and courthouse, corporate, and campus security. Currently, the Fairborn police and fire departments, Wright-Patterson Air Force Base Fire Emergency Services, and county 911 Emergency Communications Centers in California, Colorado, and Maryland are using Delphini.
Smart Response Technologies is a client of Launch Dayton partner Entrepreneurs' Center. The commpany is a member of the EC's Entrepreneurial Services Provider (ESP) program. ESP supports Dayton's technology startup and early-stage companies with strategic assistance to accelerate their growth and help them achieve success. This work in turn stimulates the local economy.
Popular Categories
Related Stories