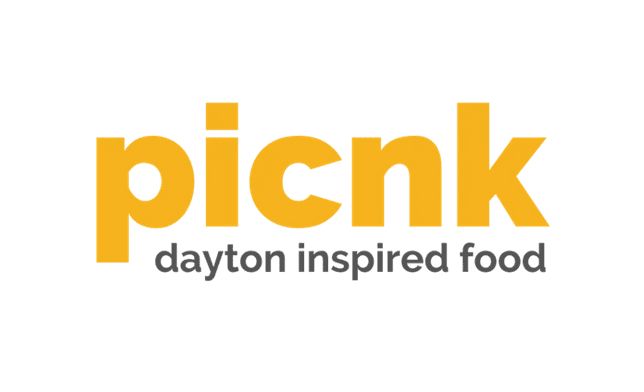 Dayton food startup Picnk lands investment
October 6, 2020
Dayton meal-prep startup Picnk is celebrating a $30K+ investment, founder Will Foster announced recently.
The investment is a win at the end of a hard year — in addition to adjusting to a global pandemic, the startup had to temporarily scale back their menu after an electrical fire hit their kitchen this summer.
Today, the full menu is back, and this investment will help the startup to restructure and to expand their Dayton-inspired line, which incorporates products from fellow local food cos as ingredients in prepped meals — think tacos featuring Mutt's Sauce, mac & cheese made with Toxic Brewery ale, and pasta with vodka sauce starring Belle of Dayton spirits.
The Picnk team is also expanding, Will said. Karlee Mason came onboard late last year as partner and Chief Operating Officer, and the pair hired an additional 4 team members this fall. Karlee brings a background in organizational leadership to the Picnk team, and she helps oversee marketing and expansion in the Dayton area.
Throughout the COVID crisis, Picnk donated more than 2K meals across the Dayton community & partnered with The Dayton Foodbank to provide more than 7K reduced-price meals to support their staff and mission. And despite the pandemic, the startup also generated profits for the first time this summer, hitting that financial goal in less than three years, Will said.
"We've faced a lot of challenges this year and I'm very proud of the work the Picnk team has done in the community," he said.
Want some prepped meals? Check out the Picnk menu here. Meals orders are due by 6 pm on Saturdays. Meal pick-up is 4-7pm on Sundays, and meal deliveries are between 4 & 8p on Mondays.
Popular Categories
Related Stories