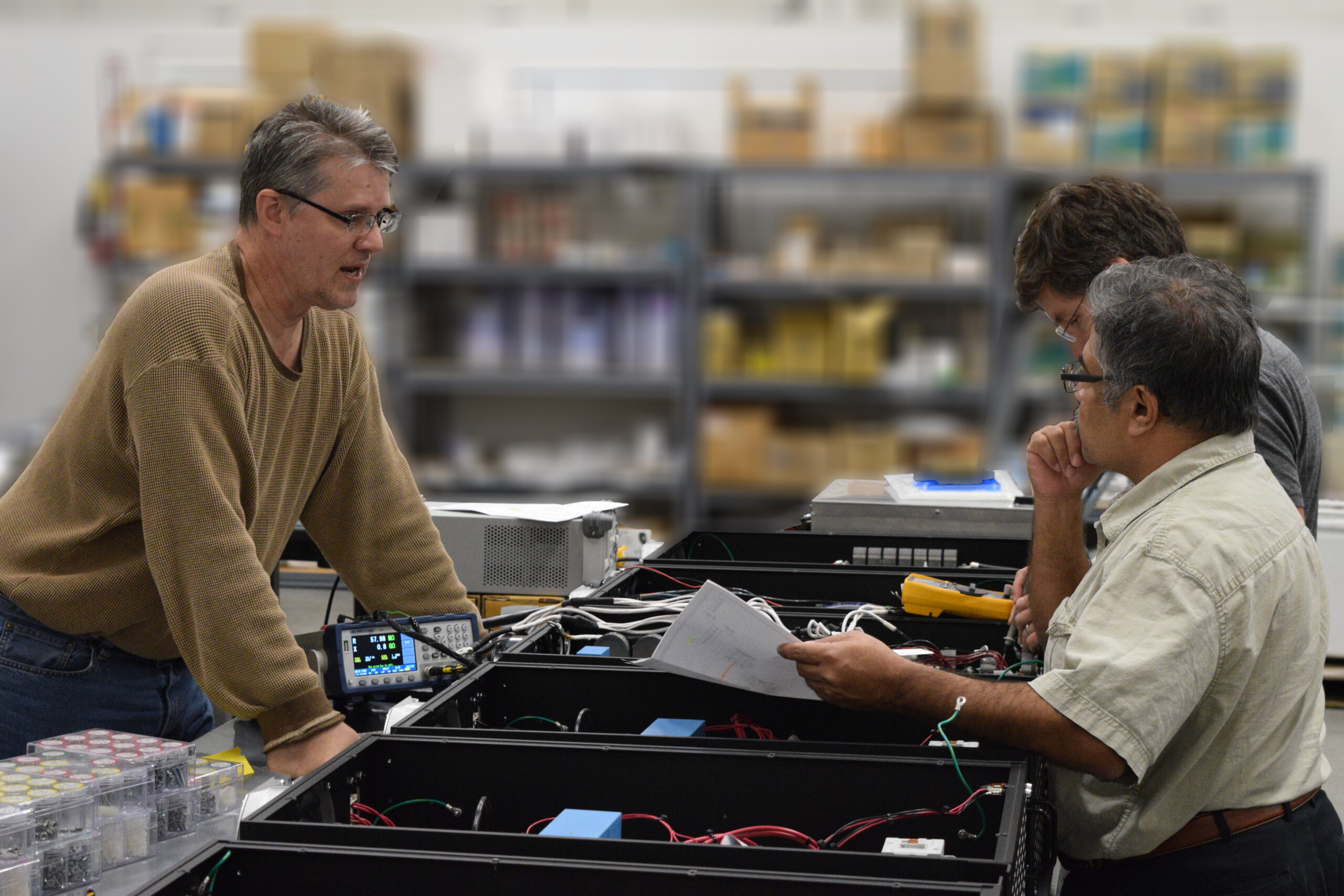 CRG lands nearly $206K to fund new transformer tech
May 25, 2022
CRG has landed $206K in federal fuding to develop a new solid-state transformer that aims to improve the resiliency of the grid.
The Dayton-based technology company is one of 259 grant recipients to receive a portion of the $53M total funding awarded by the Department of Energy last week through its Small Business Innovation Research (SBIR) and Small Business Technology Transfer (STTR) programs.
"Supporting small businesses will ensure we are tapping into all of America's talent to develop clean energy technologies that will help us tackle the climate crisis," said Steve Binkley, Acting Director of the DOE's Office of Science. "DOE's investments will enable these economic engines to optimize and commercialize their breakthroughs, while developing the next generation of science leaders and ensuring U.S. scientific and economic competitiveness that will benefit all Americans."
CRG is developing a solid-state transformer with an embedded digital–twin for predictive maintenance, a technique that can pinpoint repair or replacement of electronic components nearing the end of their useful life. Predictive maintenance reduces the total life-cycle costs of the installed system, ultimately reducing the cost passed on to citizens. Additionally, this technology will improve the resiliency of the grid by reducing power outages, which cost the U.S. economy $150B annually.
CRG sees initial market demand for its power conversion systems in rural and remote microgrids, island grids, military microgrids, and critical facilities, such as hospitals. These initial applications will provide a real-world proving ground to mature the power conversion hardware, software, controls, and standards that will be needed to incorporate predictive health monitoring into the bulk grid of the future, which will be heavily dominated by distributed energy resources including wind, solar, and stationary storage.
Once demonstrated, this technology will be capable of quickly expanding to a wide range of products used by the public, including power conversion systems in electric vehicles and aircraft.
Other DOE awards will support projects relating to particle accelerators and fusion technology, applied nanoscience, quantum information applications, and dark matter research, among others.  See the full list here.
CRG is a collaborator in Launch Dayton partner Entrepreneurs' Center's Entrepreneurial Services Provider (ESP) program.
Popular Categories
Related Stories