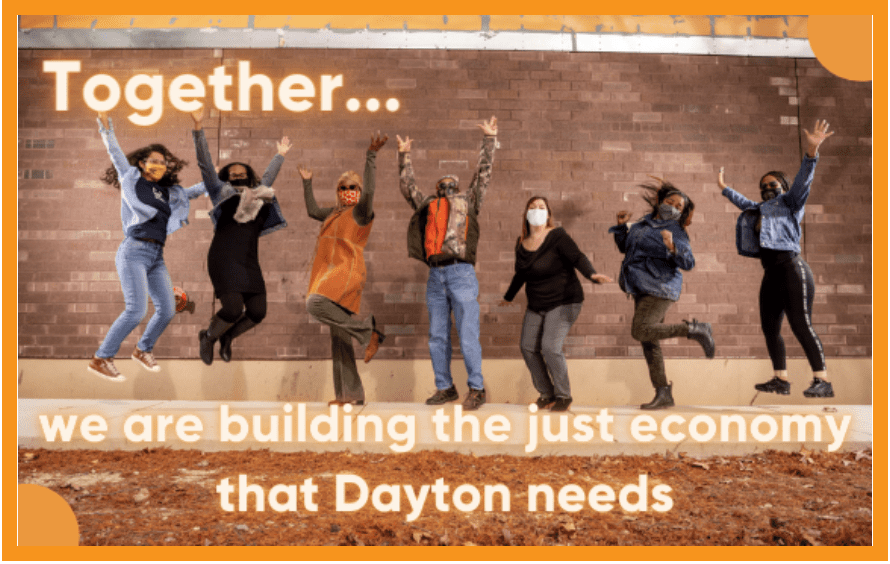 CO-OP Dayton shares year-end news
December 22, 2020
"Together, we are building the cooperative businesses that meet our needs,
whether that's access to healthy groceries, or control of land and development in our neighborhoods, or alternatives to extractive gig economy apps," writes Program Director Rachel Meketon in the organization's year-end newsletter.
Despite the obstacles, this year our community:
CO-OP Dayton is a partner in the Launch Dayton community. Connect and learn more about CO-OP Dayton here.
Popular Categories
Related Stories