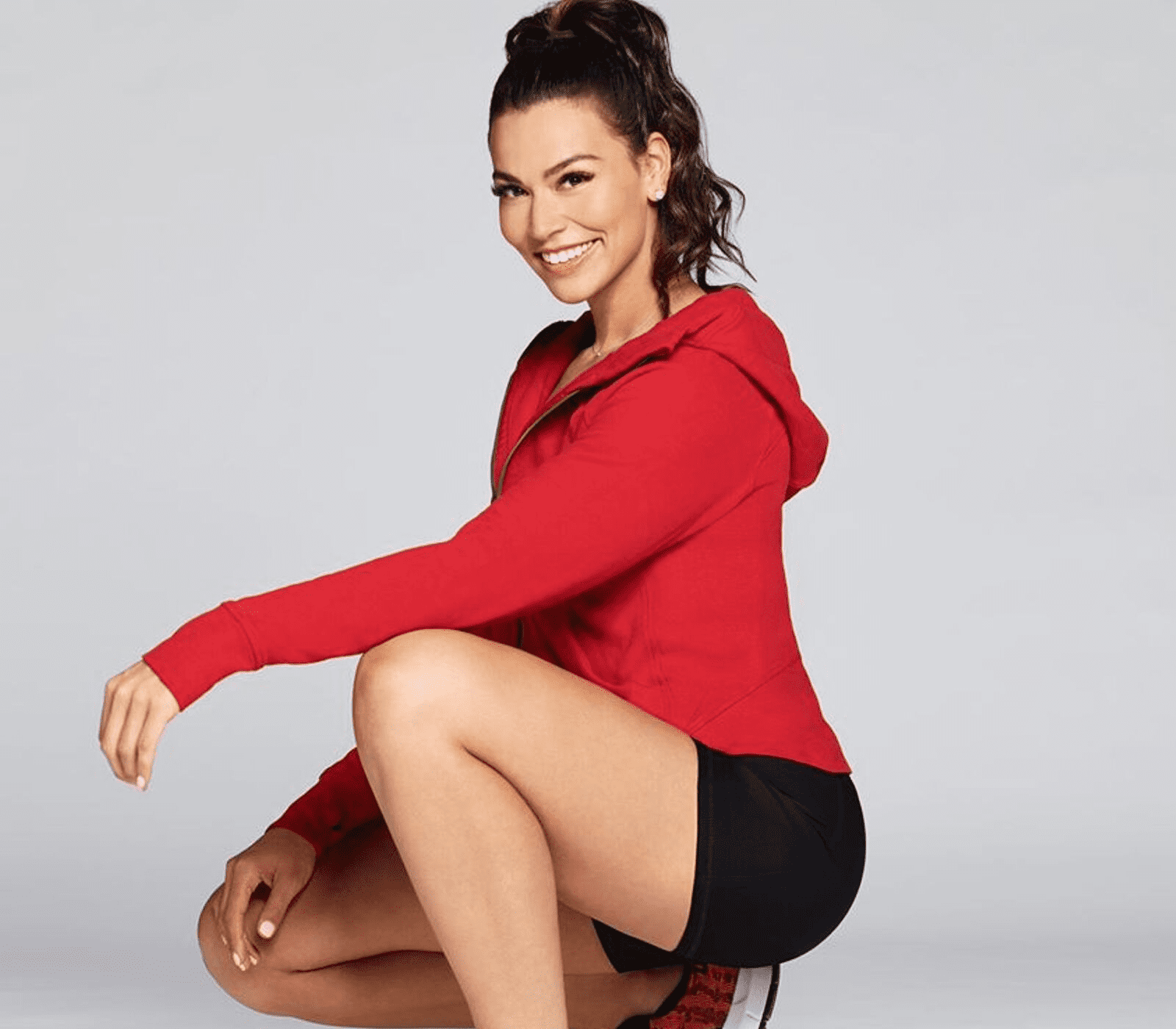 Centerville entrepreneur named newest "Biggest Loser" trainer
September 25, 2019
Erica Lugo, founder of EricaFitLove, is the newest trainer on USA's reboot of the Biggest Loser television show, which will air in 2020.
Erica lost 160 pounds herself before opening her fitness studio in Centerville. She shared her journey on Instagram, building her brand to her current 526K followers.
We were thrilled to have Erica speak at Dayton Startup Week 2019 on building influence for your brand.
Check out the full PEOPLE story about her new gig on the Biggest Loser here. 
Popular Categories
Related Stories