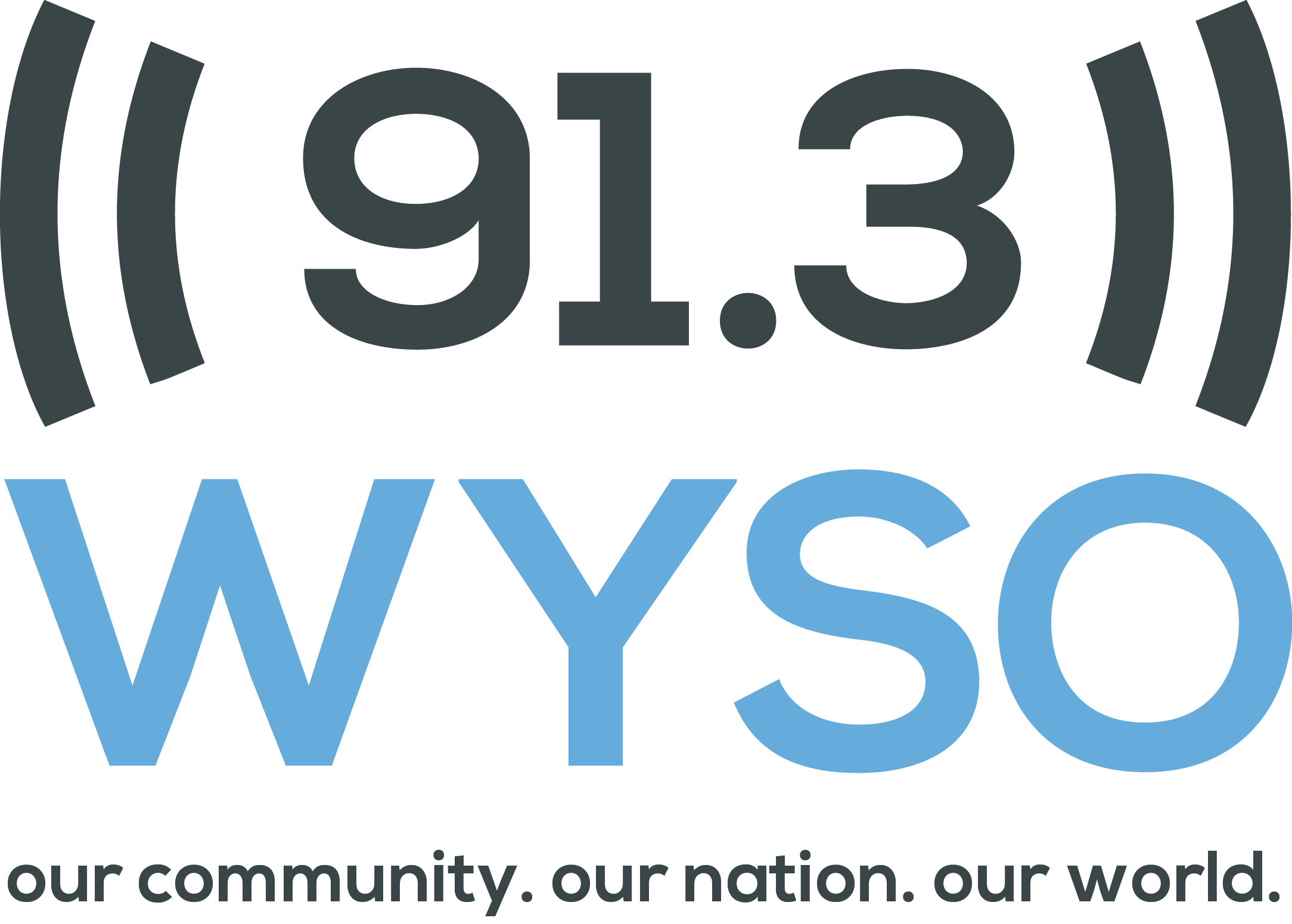 Bouncing Back series airing on WYSO starting tomorrow
March 23, 2021
A new WYSO web and radio series, Bouncing Back: Dayton Small Business Survive the Pandemic, will hit airwaves tomorrow morning, featuring stories from nearly a dozen entrepreneurs within our Launch Dayton community.
"Dayton has earned a reputation for supporting entrepreneurs. And small businesses have played a key role in the city's recovery from the last decade's Great Recession," writes WYSO producer Jess Mador. "Now, many small businesses are struggling mightily to survive the economic shock of the pandemic."
A year after the coronavirus first shuttered businesses in what is now a familiar routine, WYSO is bringing you the stories of small business owners. They'll share what they've learned, how they're coping and staying safe, and what makes them hopeful in the second year of the COVID-19 pandemic.
"What emerges is a picture many Daytonians would likely recognize: resilience amid financial pain, hardship and uncertainty," said Neenah Ellis, Executive Director of The Eichelberger Center for Community Voices.
For seven weeks starting tomorrow, March 24, 2021, you will hear Dayton small-business owners in conversation with each other, sharing their experiences, hopes and fears about running a small business during the coronavirus pandemic. The stories will run on Wednesdays at 6:44am and 8:44am (during Morning Edition), again during All Things Considered at 5:44 pm and finally on the following Sunday Morning during WYSO Weekend between 10:00 and 10:30 am. After they air on WYSO fm (91.3) the stories will be available (with audio and photographs) on WYSO.org.
Series participants and dates:
The series was produced by Jess Mador from The Eichelberger Center for Community Voices in collaboration from Audrey Ingram and Launch Dayton, a network supporting entrepreneurs across the Dayton region. Center director Neenah Ellis was the editor.
As the episodes air, we will update this post with links to the online stories. Stay tuned!
Popular Categories
Related Stories