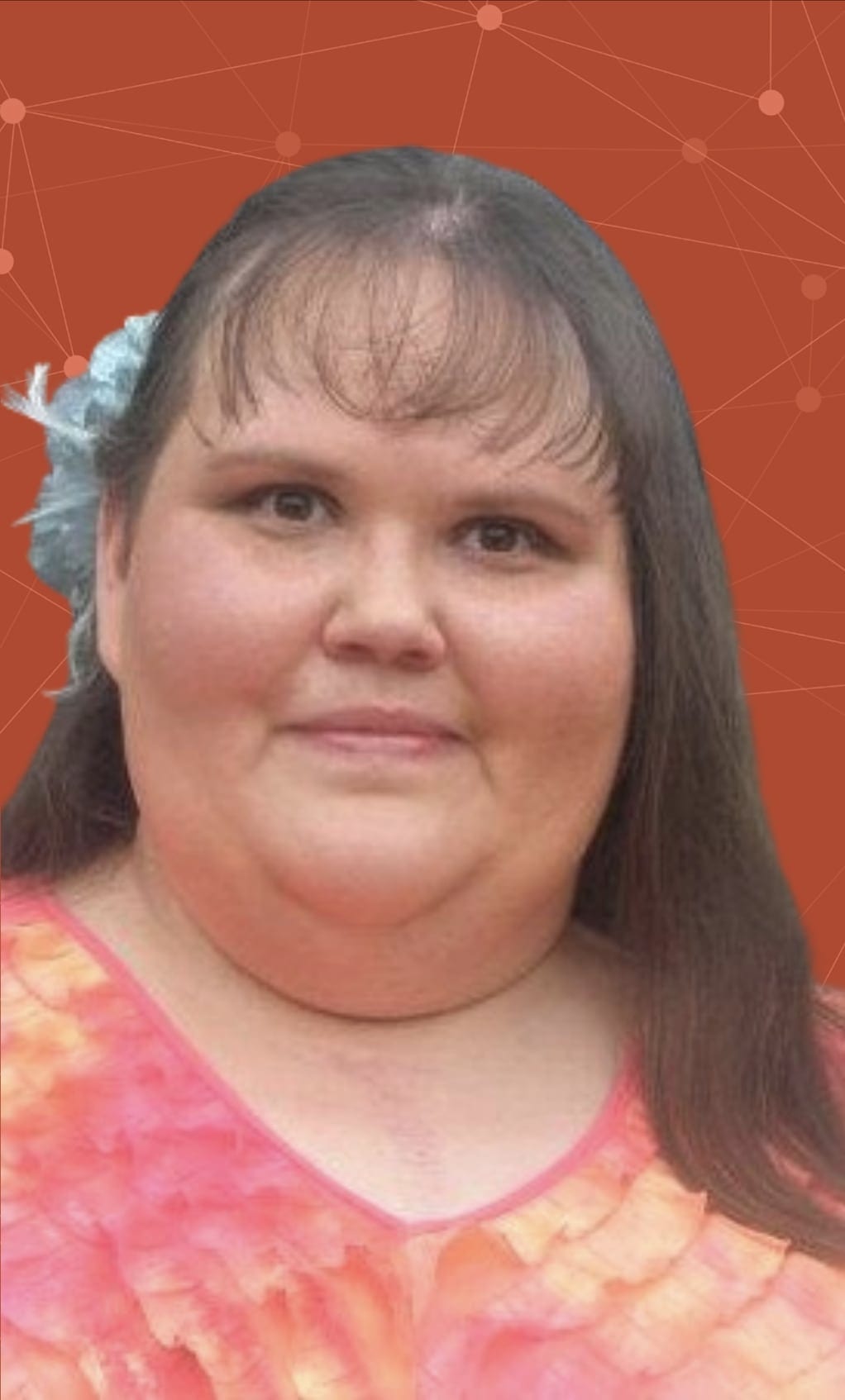 Bakery is realization of mother-daughter dream
November 24, 2020
By Cori Lohstroh, The ONEIL Center
CB Cakes & More isn't just a business for founder Catrina Conley-Brookover — it's the realization of a dream she shared with her late mother.
Catrina and her mom bonded over their love of baking. The pair took cake decorating classes together and planned to start a bakery. When Catrina's mother developed cancer and passed away in 2006, the dream seemed farther away.
"I lost interest for a while, but it was always in there," she said. "Then one day, I woke up and I decided it's time to start the bakery."
CB Cakes & More strives to provide high quality, creative, and affordable products for parties, festivals, weddings, and other events. They collaborate with event planners, florists, and party planners to provide multiple options for budget-friendly sweets. Their primary focus is to serve weddings and events involving families with small children.
"We give you great products, at a great price, to save our customers time to enjoy the event," Catrina said.
Catrina knew the drive to be an entrepreneur was always a part of who she was.
"I was the kid with the lemonade and rock-painting stand," she recalled. "It's hard not to lose yourself when you're an entrepreneur, but building something for yourself is a very rewarding experience. When you're building your own, it has more meaning and more purpose."
Early Risers Academy, a free, 10-week business-building bootcamp managed by Launch Dayton partner Parallax Advanced Research, was key to Catrina's entrepreneurship journey. In early 2020, the program helped Catrina make the crucial business decisions necessary for her success, she said. She also enjoyed the collaborative nature of her cohort — despite being strangers, everyone was supportive and wanted to help each other grow.
"There was camaraderie as well as competition, and we've continued to support each other since the program ended," Catrina said.
She also plugs Techstars Startup Week Dayton as a valuable resource for new and aspiring entrepreneurs.
"Those types of events are offered for free and offer a lot of great information," she said. "That's where you should start every time so you can get genuine resources that are easy to get your hands on."
Popular Categories
Related Stories