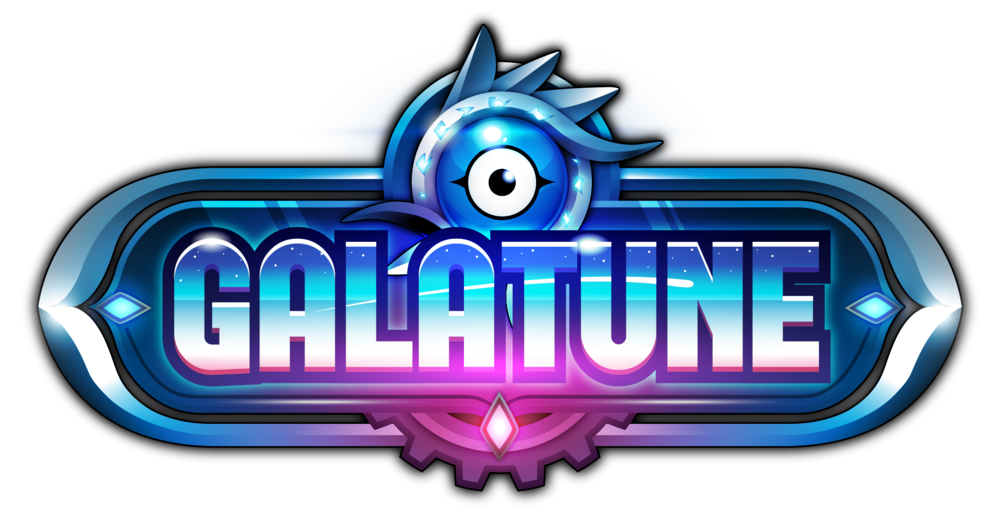 Galatune Launches Second KickStarter
June 5, 2017
Local startup Galatune just launched their second KickStarter! Their first KickStarter launched founder Adam Wik's vision for a universe of Galatune products with a starter deck that raised $20,841 from 138 backers.
Adam is back with a second KickStarter, this time as an expansion pack. Galatune's first booster deck will include 30 new action cards emphasizing traps, back-stabbing, and evil underhanded strategies. A $10 pledge will land you a copy of the first expansion but add on a little extra and you can score an add-on product to the Galatune universe, a plush of the adorable Mufen character.
Be sure to back Adam on Kickstarter before time runs out on July 2nd! 
Want to get a feel for the gameplay first? Check out Galatune's Facebook page for upcoming game nights or try it out at Dayton Startup Week!
Popular Categories
Related Stories