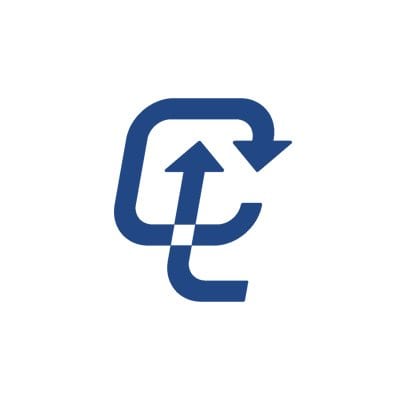 Cognovi Labs Closes $680K in Seed Funding
May 30, 2017
Cognovi Labs, a Wright State University spin off, just closed a $680,000 fund raise. The company was featured last year at both Early Risers and Catalyst.
Check out Cognovi Labs' full press release below or read our past story on the technology and their analysis of the presidential election.
Also, be sure to check out Ikove CEO Erica Waite at Dayton Startup Week on the Midwestern Venture Agencies panel.
---
Cognovi Labs, Inc., the AI and Behavioral Science company that correctly predicted the Brexit results and the US presidential elections has just closed on a $680K Seed B convertible note. This brings the total seed investments to $845K, on top of more than $2 million in grant investments for the development of the technology by the National Science Foundation and other federal agencies at the Kno.e.sis Center of Wright State University.
Ben-Ami 'Beni' Gradwohl, Ph.D., long time leader in financial services and fintech innovation, with prior executive positions at firms like Morgan Stanley and Citi, has joined Cognovi Labs as Co-Founder and CEO to bring the powerful predictive technology to the market.
The investment was introduced and organized by Flavio Lobato, Managing Partner at Ikove Capital and Chairman of the Board at Cognovi Labs, and leveraged a truly global network of blue chip early stage investors. This includes the Harvard Business School Alumni Angels of Greater New York, an influential angel group based in Europe and the Ikove Startup Nursery Fund out of Columbus, Ohio.
Cognovi Labs' technology is a spin off from the Kno.e.sis center at Wright State University in Dayton, Ohio, one of the most influential research centers in semantic web in the world. The center is led by Amit Sheth, Ph.D., who is among the top 100 most cited authors in Computer Science and among the top few in World Wide Web. Amit Sheth is also Co-Founder of Cognovi Labs.
Cognovi Labs is a graduate of the prestigious Ikove Startup Nursery program, which aims to identify disruptive technologies under development at leading research institutions and then provide a launch pad to commercialization. Over the last two years, Ikove has successfully incorporated eight emerging technologies out of research labs, including the 2015 TechCruch Disrupt People's choice winner Nikola Labs.
Cognovi Labs' technology captures emotions from social media, understands human behavior, predicts outcomes in real time, and improves decision-making. The firm is now shifting from political forecasts to creating predictive signals in the Financial Services and Consumer Retail sectors. By building out its product offerings, it will continue to "listen to the future" – from fundamental channel checks to emotional branding, Cognovi's social media-based AI technology systematically provides insights into upcoming consumer behavior.
Popular Categories
Related Stories