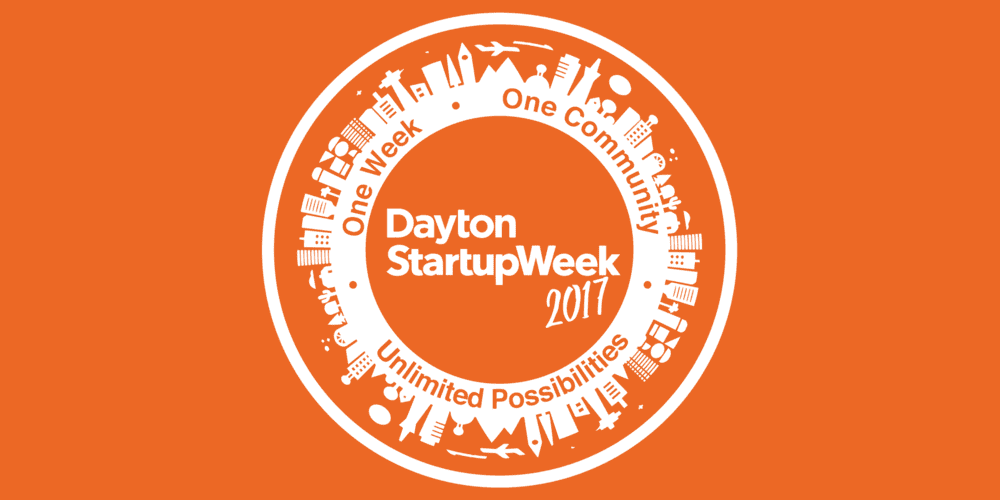 DSW Countdown: Under 3 Weeks!
May 22, 2017
Dayton Startup Week is fast approaching but we continue to add new things to the agenda! Here are some of the recent additions that you may want to register for:
1. You're in luck if you wanted to attend a workshop but it was full. All workshops have had their caps bumped to 40 and have open slots!
2. Perk-E-Lator was added as the Thursday evening social event! 10 participants, selected throughout the week, will get 90-seconds to pitch to the panel. Interested in pitching? Fill out THIS FORM and we will randomly select 10 entrepreneurs to pitch!
3. A second Link bicycle tour of Downtown with host Scott Murphy was added for 3PM on Monday June 12th. The tour will give you an inside look into some of downtown's newest developments and projects!
4. Michael Camp, Executive Director of the Center for Entrepreneurship at OSU will lead a session on product market fit at 4PM on Thursday the 15th.
5. Discover tips and tricks for working with the Air Force from Jim Masonbrink, Director of Small Business Hub at 1PM on Tuesday the 13th in the new Wright Brothers Institute-2nd Street Event Room.
6. Join 3 Midwestern VC agencies at 5PM on Wednesday the 14th before heading to the Dragon's game at 7!
7.  StartDowntown will be taking over the coworking rooms on Thursday the 15th as part of their rotating, monthly series of coworking events in Downtown Dayton. Join them in the coworking room in between sessions to meet new friends!
Popular Categories
Related Stories