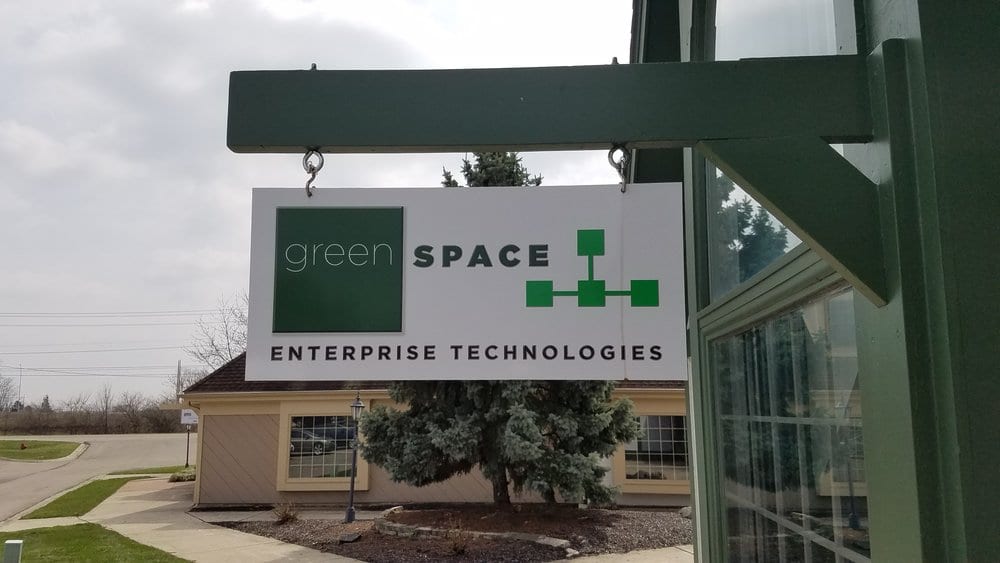 Catching up with Jason Terry of Greenspace
April 19, 2017
Jason Terry, Founder and CEO of Greenspace (which was one of our 4 startups to watch in 2017), has been on a wild roller coaster of a ride during the last 18 months of his entrepreneurial journey. We first met Jason when he was trying to get his company up and running while figuring out how to overcome a delay in his launch due to a non-compete.
The delayed timeline had left him in a precarious position financially, and in that first meeting he shared with us about some of the overwhelming obstacles he faced because of it–namely repossession of his family vehicle and foreclosure on his home. Faced with those hardships many would have pulled the plug on their vision and called it quits, but Jason proceeded with steadfast resolve.
"You have to be crazy enough to believe in yourself, because as an entrepreneur there are going to be plenty of people who will tell you that you can't," he  said during one of our coffee shop catch-up sessions.
That belief in himself, his product, and the business he was building paid off last year when he was awarded funding of up to $500K from the Dayton Development Coalition's Accelerant program. Since then, Jason has been charging full steam ahead, with his most recent move being just that–a physical move.
Greenspace has now moved out of its humble origins in Jason's home office to a new office space. The move enables him to bring his team together in a more functional environment, so they can continue to develop new products (he told us about one that we can't wait for him to roll out) and expand the business.
Want to connect with Jason and Greenspace? Visit his revamped website or meet him in person at one of our upcoming events like Pints & Preneurs or Dayton Startup Week!
Popular Categories
Related Stories