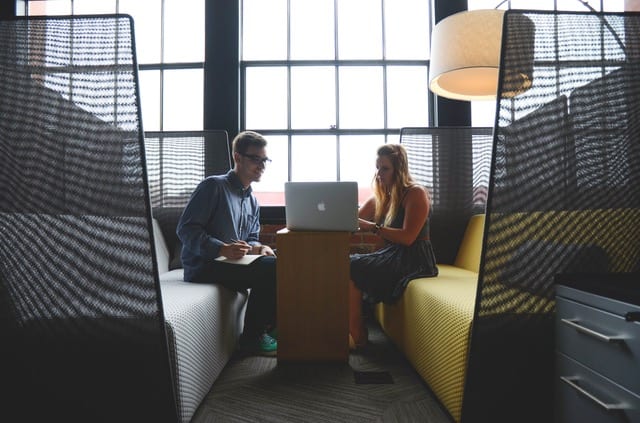 Dayton Collaboration Network looks to launch this Thursday
March 6, 2017
Last year the Downtown Dayton Partnership launched its Start Downtown initiative, which turned to business owners and community supporters to collaboratively implement strategic programs purposed to revitalize the downtown economy. Suggested programming revolved around a few key concepts: create more funding opportunities for new businesses, foster better connectivity between new businesses and established businesses, and tell Dayton's entrepreneurial story in a more cohesive and attractive manner.
The Dayton Collaboration Network–a community of professionals dedicated to providing discounted services, mentoring, and other support to startups–was created to address these concepts and is scheduled to officially launch this Thursday at The Engineers Club immediately following the Cowork @ the Club event.
According to the Dayton Collaboration Network team, they are looking for participation in the following areas:
Mentors
Network members who volunteer as mentors attend Early Risers events and provide "Open Office Hours" to startups throughout the year.
Service Providers
These professionals agree to provide services like marketing, accounting, legal, and more to startups at discounted rates and also host Open Office Hours throughout the year.
Entrepreneurs
Startups who access the network agree to pay it forward by providing mentoring and discounted services to other entrepreneurs.
Want to get involved?
Popular Categories
Related Stories