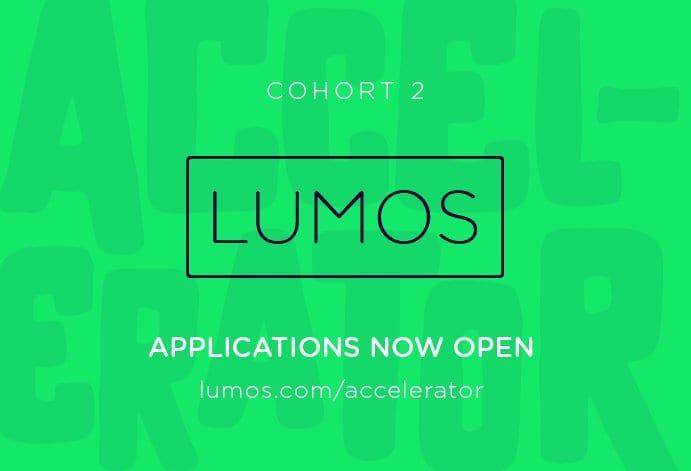 Less than a week left to apply to Columbus accelerator Lumos
March 27, 2017
Lumos, an accelerator located in Columbus,  is accepting applications for their 2nd cohort, and take note: the application deadline is fast approaching!
According to their website, they're looking for 10-15 industry-disrupting startups who meet the following criteria:
Early stage startup company
Customer or pre-customer stage
Be close to or have MVP
Minimum of 2 team members
Companies accepted into this cohort, which is set to launch May 15, will receive the following benefits:
Up to $20K investment with potential for follow-on funding
Access to free space for six months
Access to development services for prototyping
Weekly 'how to' workshops on marketing, design, development, or investment
Introductions to local angel investors and corporate partners
Those interested should visit their website both for more information and to complete the application. But hurry because the deadline to apply is April 3!
Popular Categories
Related Stories