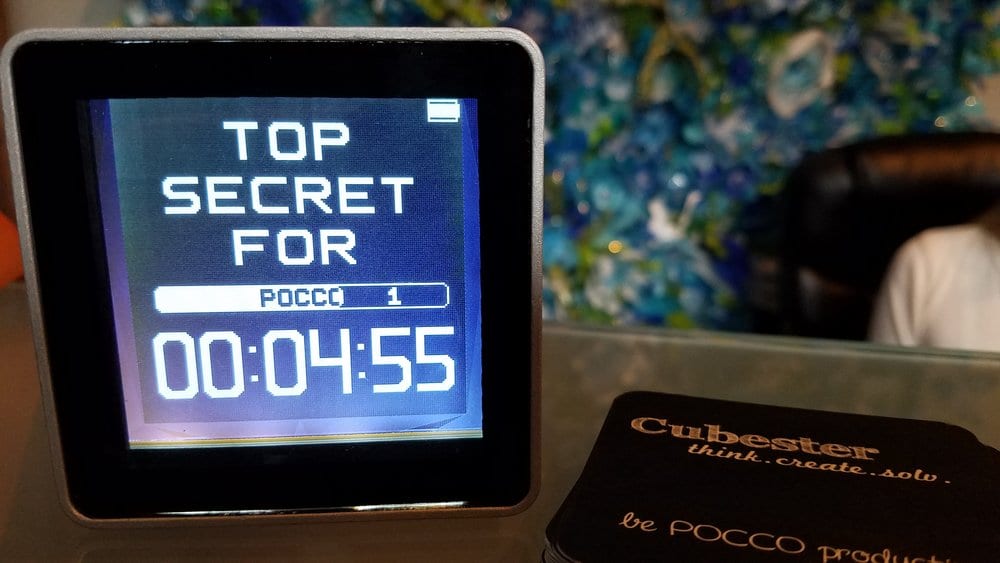 Pocco is putting things in focus at Nucleus
January 24, 2017
There was a heightened sense of focus at Nucleus CoShare yesterday as Pocco, a focus tool created by local startup Cubester, made its debut among the CoShare members.
Andrew White, Founding Partner of Nucleus CoShare, said, "Pocco brings a whole new focus factor to our community and another level of accountability: accountability for individuals to focus on the work they've specifically dedicated a period of time to, and accountability for the community to respect that time commitment and not disrupt their work flow."
Sabitha Anisetti, Founder and CEO of Cubester, has stated that Pocco will be rolling out pilot programs in other locations across the Dayton region and along the west coast. Want to try Pocco in your office? Cubester wants to talk to you!
Connect with the Pocco team here!
Popular Categories
Related Stories