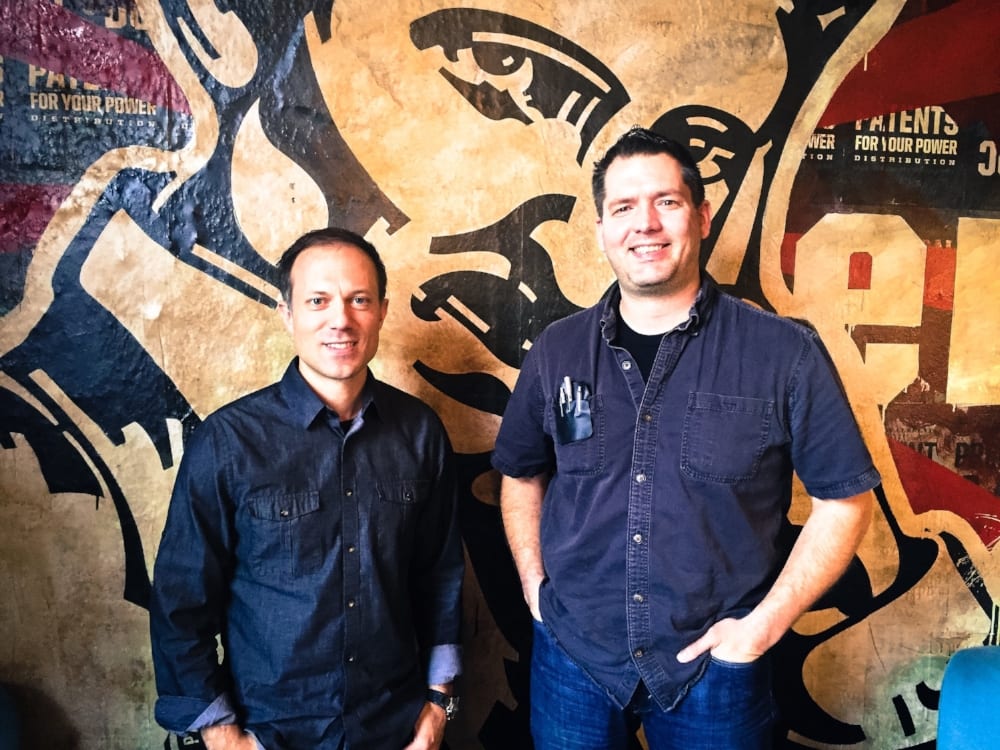 Third Wave Water hits its Kickstarter goal in just 11 hours!
January 13, 2017
Kickstarter is a great way for startups to receive market validation for their products, and it looks like the market has give the thumbs-up to one of the 4 Dayton startups we identified as being primed to take off in 2017.
Third Wave Water co-founders Charles Nick and Taylor Minor launched their Kickstarter at 3:00 pm yesterday (January 12)  and were fully funded 11 hours later!
"It's crazy!" Charles reported to us this morning. "Now we're going to focus on hitting our stretch goals and seeing where the distribution packs go."
As of this morning, Third Wave Water had accumulated backers from over 10 countries and announced exclusive distributor relations in Canada, Australia, and New Zealand.
Want to learn more about Third Wave Water? Check out their Kickstarter video below to see what all the international fuss is about! Then visit their Kickstarter page and help back this amazing Dayton startup!
Popular Categories
Related Stories