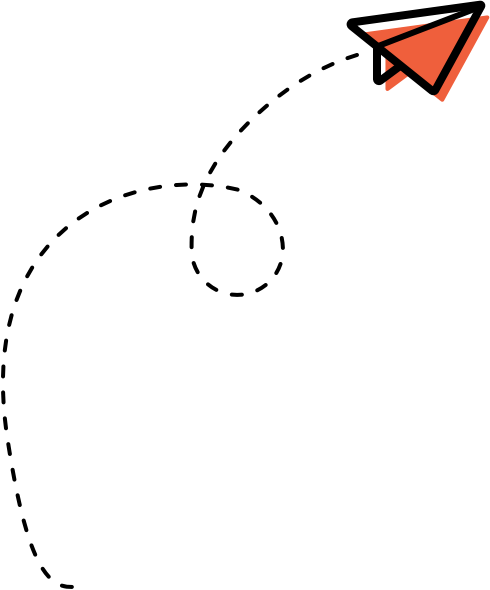 LabHack will promote collaboration between government and community
April 18, 2016
Code for Dayton is partnering with the Wright Brothers Institute (WBI) and Air Force Research Lab (AFRL) to bring a hackathon to Dayton this spring. LabHack, which will be held at WBI from May 21-22, 2016, is an opportunity for coders of all experience levels to come together with AFRL researchers to create software solutions for some of the Department of Defense's pressing problems.
Check out the video below to see what a hackathon is all about:
Pretty cool, right?
Not only does LabHack allow you to showcase your existing skills and potentially build new ones, it also brings you into a team setting, so you can meet new people and get plugged into the Dayton coders community.
Ready to join the fun? Register on their website.
If you're interested in gaining some visibility for your company and helping this event be the best it can be, consider becoming a LabHack Sponsor. A donation as small as $250 will get your logo on the LabHack website, as well as recognition through their email and social media channels.
Popular Categories
Related Stories