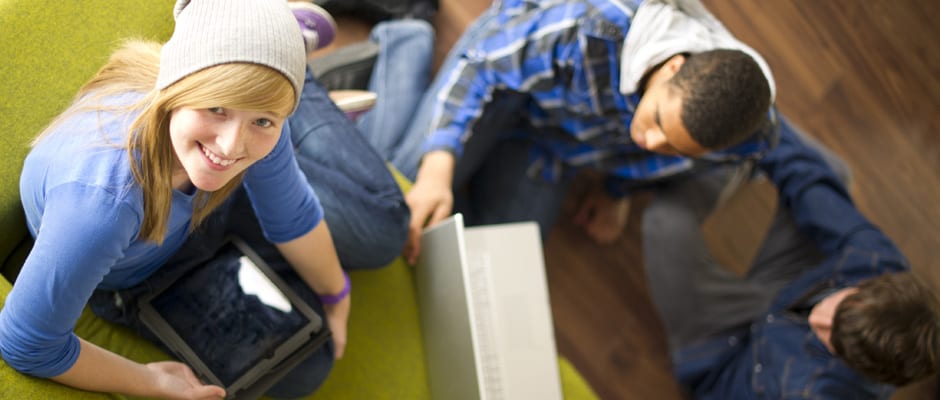 Ohio Tech Internship Accepting Applications
February 29, 2016
Are you familiar with the Ohio Tech Internship program? If you aren't, you should check it out.
The state-funded program was established to connect top STEM talent with tech startups in an effort to get students plugged into the Ohio tech scene, so they'll be more likely to stay here after graduation. This program really is a win-win for those who qualify being that it both gives students beneficial entrepreneurial experience and provides startups with funding to help decrease the labor cost of the interns.
According to the Ohio Development Services Agency website, your business may qualify for the program if it meets the following criteria:
1. (a) A primary business focus in one of the following areas:
Software/Information Technology
Biomedical/Life Sciences
Advanced Materials
Sensors
Energy
Advanced Manufacturing
or (b) an innovative tech-enabled product or service in which the intern will actively participate;
2. 75 or fewer employees;
3. Less than seven years of operating history;
4. Primary operations in Ohio; and
5. Outside professional (third-party) investment.
To apply to or get more info about the program, click here.
Popular Categories
Related Stories