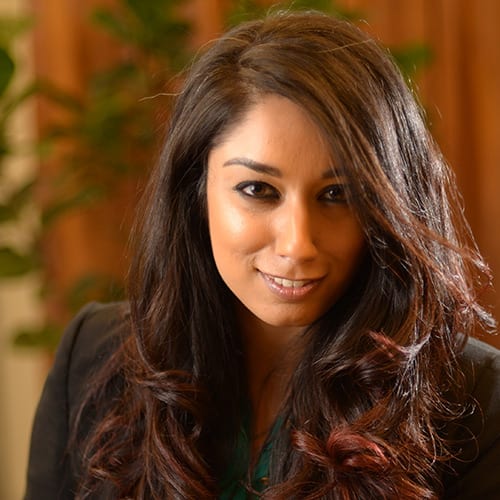 Meet some of Silicon Valley's top investors at this event
November 15, 2016
Some of Silicon Valley's top venture capitalists are coming to Dayton next month and you can meet them…
How you might ask?
Haven't heard about Catalyst yet?
Catalyst is a community-wide event bringing together entrepreneurs, investors, community leaders and supporters from across the nation to learn, engage and celebrate technology startup opportunities in the Dayton Region.
You won't want to miss this Keynote!
Simone Syed, Co-founder and Managing Partner, Velorum Capital, San Francisco, CA
Simone founded Velorum Capital, a seed-stage venture capital firm bringing industry into the 21st century through the convergence of hardware, software, and data analytics with investments in manufacturing, construction, robotics & automation, and engineering tools.
Simone was previously an investor with Mithril Capital Management, computational neuroscientist advising Halcyon Molecular, Chief of Marketing at Tradehill bitcoin exchange, Co-Founder at mobile peer to peer payments system Bitcoin.com, Co-Founder of BIL Conference, and Founder of BlackStarr Media, who was major partners with SpaceX and Discovery Channel.
---
Mark your calendars and plan to join us!
Catalyst
December 9, 2016
8:00 am – 1:00 pm
Dayton Masonic Temple
Popular Categories
Related Stories