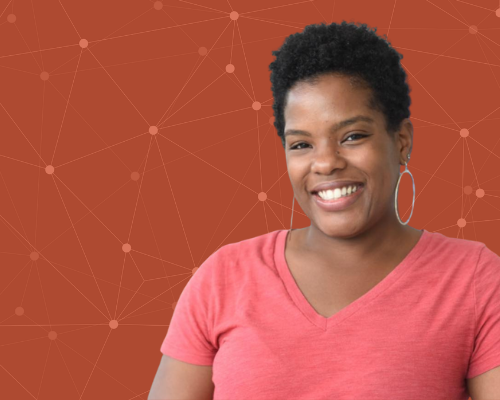 Taste-T-Love hits Dorothy Lane Market shelves
May 10, 2022
In March, your favorite local fresh, small-batch baby food hit retail shelves near you!
Taste-T-Love is now available at the Dorothy Lane Market Springboro location, coming soon to DLM's other locations.
It was a long process, founder Kourtney Terry shared — her baby food is frozen, and grocers just haven't know exactly what to do with her product.
"Part of my pitch was, you can be first," she said. "We look forward to our partnership with Dorothy Lane Market as we continue to strive and be a leader in our frozen baby food industry."
Today, you'll find Taste-T-Love's packs, not in the freezer aisle, but in a custom-wrapped freezer right there in the baby food aisle.
"I feel good about the launch," Kourtney said. "We've been on shelves about a month, and we've had sales every week. We expected a slow start, but it has been good."
Growth goals + advice
In addition to launching in DLM, Kourtney is focused on growing Taste-T-Love's corporate clients this year. She is in the process of onboarding Dayton Children's Hospital, and hopes to expand to their sister networks as well.
Kourtney has received business support from Launch Dayton partner Entrepreneurs' Center as an Entrepreneurial Services Provider client. The EC team helped her with her pitch and presentation, and helped her get in front of the right people at DLM, she said.
Her advice to fellow entrepreneurs on the journey? Be consistent and surround yourself with people who see your vision. And don't forget that it takes money to grow.
"When you grow, you have to spend money," she said. "We've grown a lot this year, and I've had to make sure I keep people around me who believe in my business just as much as I do. Otherwise, I'd be back in corporate right now."
Read more about Kourtney's mission to provide healthy, fresh, small-batch baby food here.
The tell Kourtney congratswhen you see her out and about, and shop Taste-T-Love at Dorothy Lane Market — Springboro, or online at tastetlove.com!
Popular Categories
Related Stories