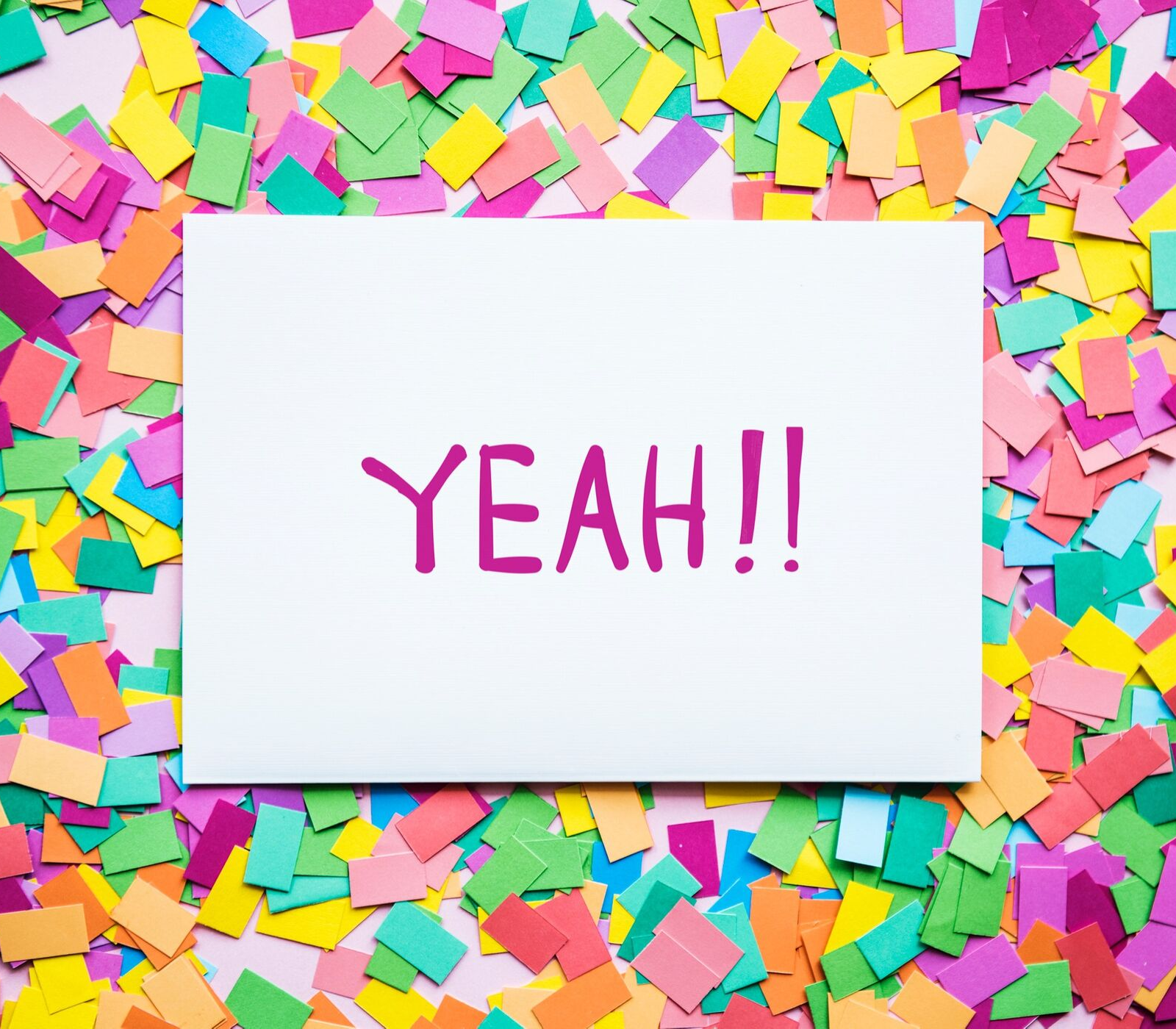 Good news roundup Feb. 2020: Celebrate with these area entrepreneurs!
March 3, 2020
We're celebrating milestones big and small with our entrepreneurs and founders! Read on to see some of the moves our startups made in February.
Corvus Audio completed casting for their new audio drama. Congrats, Savannah & Harrison! also, stay tuned as they roll out their Kickstarter campaign later this month.
Battle Sight Technologies was one of 20 companies across the country to advance in the Army's xTechSearch competition. Congrats, Nick!
Baba Love Organics turned 2. Congrats, Vaniti!
Arcani Coil Care killed it at the Bronner Brothers Trade Show. Congrats, Jerricha!
Picnk turned 2. Congrats, Will! Stay tuned for more on his new business partner.
Six Dayton restaurants received Three-Diamond ratings in AAA's rankings. Congrats founders of Coco's Bistro; J. Alexanders Redlands Grill; Jay's Restaurant; Pasha Grill; P.F. Chang's; and The Meadowlark Restaurant.
Alex Todd & Chris Wire opened Red Star Vodka Bar in the former Proto Build Bar Space. Congrats, gentlemen!
Vimeo tapped Theze Dealz — A Thrifty Boutique to be a featured Ohio business on its platform. Congrats, Zontaye!
Baldwin Cafe opened! Congrats Leroy & Mariah!
Something or someone we missed? Tell us! We need your help rounding up this good news so we can celebrate our entrepreneurs together. Thank you in advance!
Popular Categories
Related Stories