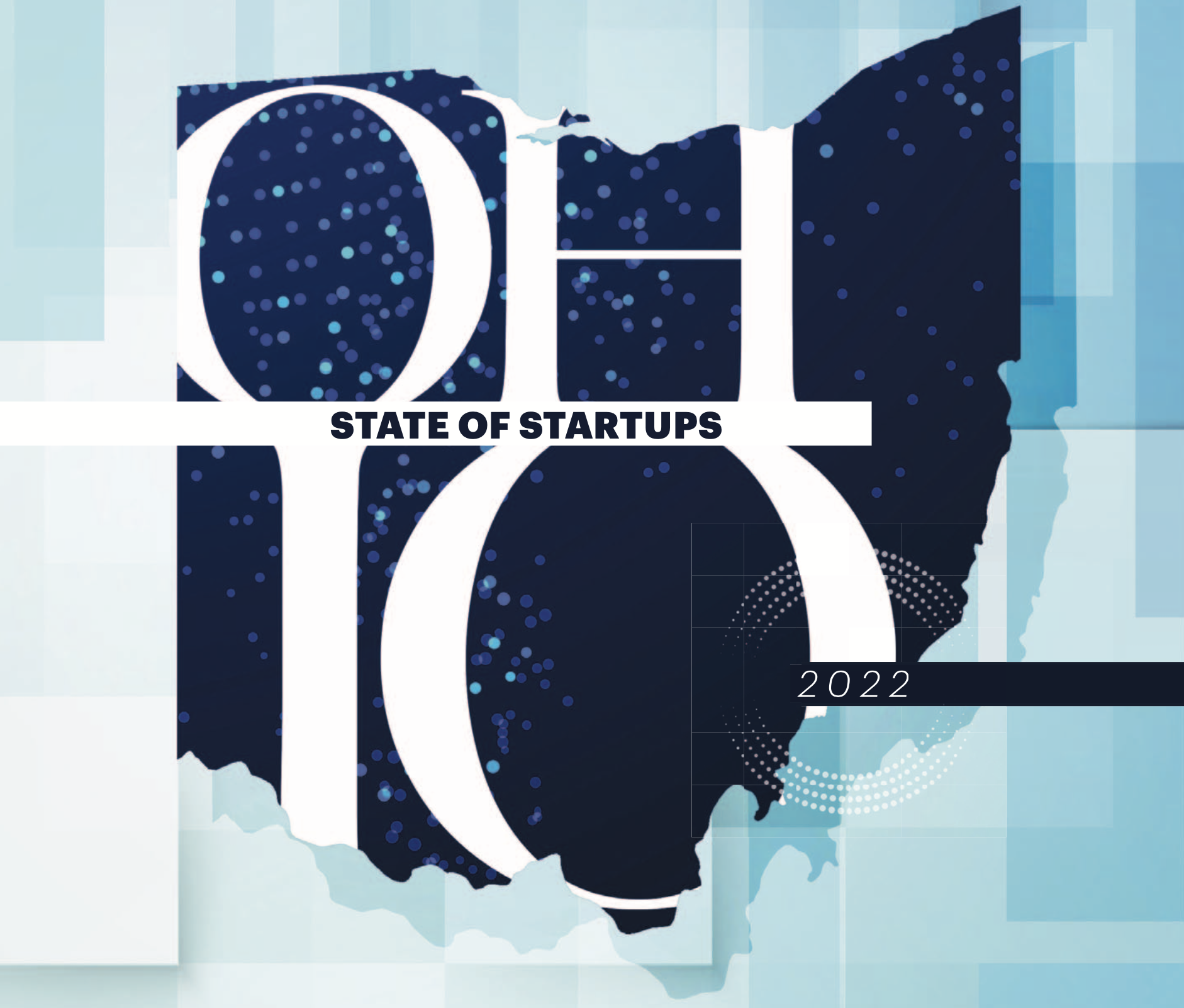 Flagship EC program generated $210M in economic impact
January 28, 2022
Launch Dayton partner the Entrepreneurs' Center generated $210M in economic impact over the last two years, according to a new report released today.
The 2022 State of Startups in Ohio report is a special supplement in today's Dayton Business Journal, Cincinnati Business Courier, Cleveland Business Journal, and Columbus Business First. This report is the result of a collaboration with the Ohio business journals and Ohio's regional venture development organizations: The Entrepreneurs' Center, CincyTech, JumpStart, Rev1 Ventures, and TechGrowth Ohio.
These venture development organizations have been a foundation of support and capital for tech-based companies, helping them to generate a $10B economic impact and create more than 10,500 jobs since 2016.
"Ohio startup companies are setting funding records year after year, strengthening the statewide innovative ecosystem," states a press release. "Startups deliver a significantly larger economic impact than other companies in terms of revenues, investments, jobs, and wages paid."
Local impact
According to the report, the EC's Entrepreneurial Services Provider (ESP) Program has generated $210M in economic impact in the Dayton region over the past two years. Last year alone, this portfolio saw a 200% increase in company sales and investments, and achieved significant milestones in their mission to power progress and prosperity, including:
Adding 135 portfolio clients
Creating 202 new jobs
Generating $56M in product sales and $28M in other revenue
Raising $15M in external investment capital
Launching the Rotunda Investment Fund, a revenue-based investment fund for Dayton-area entrepreneurs and small businesses.
As a result of the EC's accomplishments over the years, and those of the other highlighted venture development organizations, Ohio ranked 11th among states for fast-growing companies in 2020.
Key highlights
Other key highlights from the report include:
2021 marked the third consecutive year that Ohio companies received over $1 billion in venture capital investment.
Ohio's startup ecosystem has created nearly 11,000 jobs (10,570), with 167 companies funded and $10B in economic impact including $2.87B in exits.
Startup success is the key to diversifying regional economies – it allows for expansion into new markets, while also driving innovation within existing industries.
Ohio's remarkable success is the result of an all-in approach in the state – from venture development firms, public and private partners, corporations, investors and entrepreneurs who align to build thriving companies.
The impact of Ohio's startup success reaches far beyond the state, and even the region, as it's a playbook for what is possible when key constituents align to support the startup ecosystem.
Because of Ohio's entrepreneurs and inventors, the Ohio Third Frontier, and the more than 100 private and public sector partners across the state, Ohio venture development organizations have delivered an astonishing $66 return for every $1 of public funds.
Explore the full 2022 State of Startups in Ohio report here.
Popular Categories
Related Stories