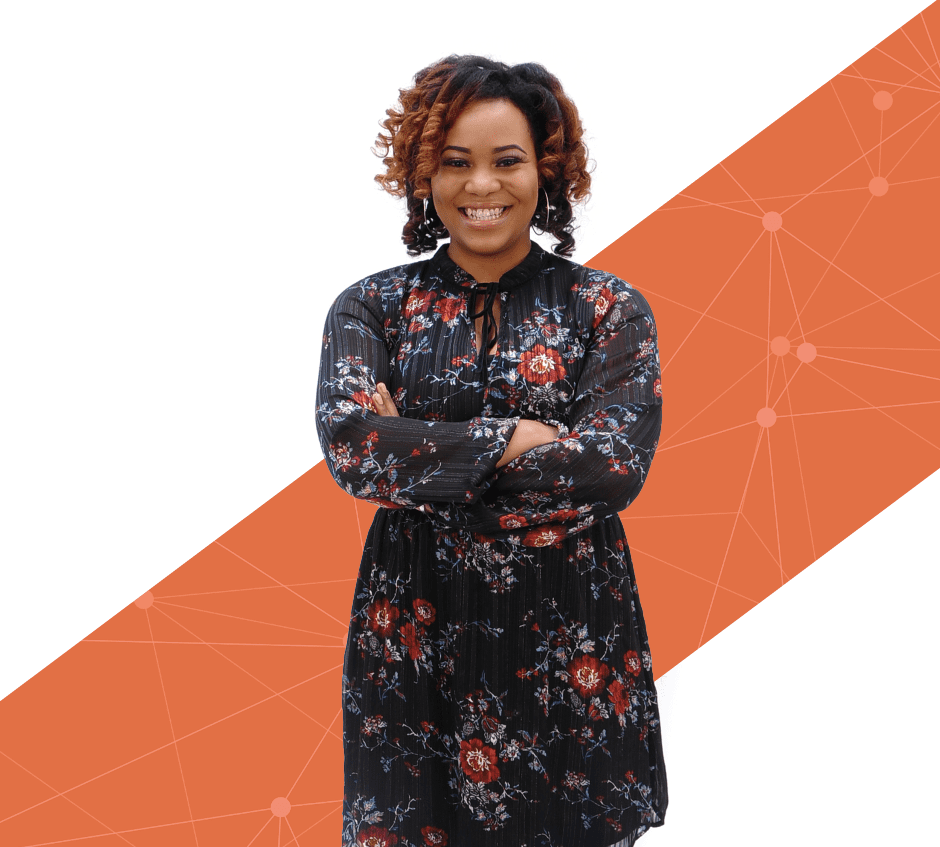 Be Whole founder focused on helping fellow women grow
October 29, 2020
By Kate Jones, The ONEIL Center
A good life coach isn't a therapist or a friend, but somewhere in between, asserts Be Whole Life Coaching founder Alea Carter.
Alea launched her business in 2019 after she realized she had been guiding others already without realizing it. Be Whole Life Coaching offers a variety of services, from one-on-one coaching to dream interpretation, all designed to provide support and help people feel fulfilled in life.
"My heart is really for women who don't know who they are," she said.
In one-on-one coaching, Alea meets each client once a week for at least four weeks. They focus on one to two areas and build a plan to pursue goals in those areas. In group coaching, she talks to a group of women about a particular topic. Alea also helps individuals interpret dreams, and she offers online courses every three months for individuals seeking to become a life coach themselves.
In spring 2020, Alea applied for and joined Early Risers Academy, a free, 10-week, business-building bootcamp managed by Launch Dayton partner PARALLAX Advanced Research.
"I am forever grateful for everything I've learned through the Early Risers Academy! From the curriculum, class participation, expert guests, and our amazing facilitators, it was just what I needed to confidently and proficiently propel my business forward," she said.
Alea was also part of a collaborative book She Is the Ish: Journeys Through Womanhood. Learn more about her services at justbewholelifecoaching.com.
Popular Categories
Related Stories