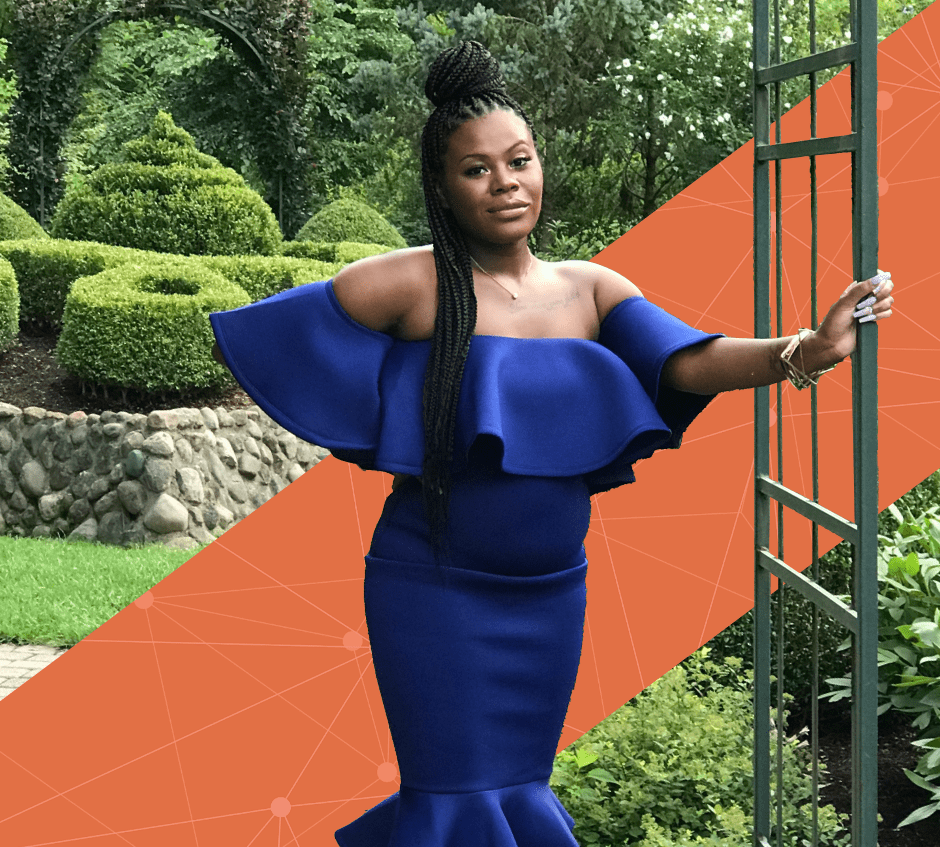 Arts collective creates space for Black & Brown stories
October 27, 2020
By Cori Lohstroh, The ONEIL Center
Dana Graham launched multidisciplinary arts collective Scripted in Black to counter the underrepresentation and misrepresentation of Black and Brown stories in theatre.
Dayton born and raised, a graduate of both Stivers School for the Arts & Wright State University, Dana noticed the lack of Black and Brown storytelling during an NYC theatre internship.
"There definitely are breakthroughs of Black and Brown stories being told authentically, but I felt like on a more consistent basis it wasn't something that was carefully crafted by people who are definitely authorized to tell these stories," Dana said. "It was often non-people-of-color or non-Black in control of what the story would look like, producing, and costuming, and I felt like that was taking away from the narratives of those who should be telling the story."
She launched Scripted in Black to center the work and collaboration of Black and Brown artists and to provide experiences for Black and Brown Millennial communities. Dana sought to tell stories in a way that created social-forward events and spaces by & for Black and Brown individuals.
Her initial 2018 Woman of Color reading series featured plays, prose, and poetry from women of color curated into a performative experience. The end of each Woman of Color event was capped with a Sister Chat where attendees could enjoy food and libations in a safe and exclusive space for women of color. The series was received so well that Graham then moved into co-creating a visual and performing arts festival, Art Crawl. Moving forward, Dana plans to curate additional installments to open the business up to more diverse identities.
Dana considers herself an "unconventional cultural storyteller." She believes in authenticity and in giving platforms to individuals to showcase and own their own narratives in their own words. The ability to lift up the stories, experiences, traditions, and cultures in a way that allows people to feel heard, safe, and seen, is the heart of Scripted in Black.
"I also love to uplift creatives who are unconventional in their own right who maybe don't have as many opportunities that other people have," Dana said. Scripted in Black "is a safe haven and a home for them to showcase their work."
Dana is a graduate of the winter 2020 cohort of Early Risers Academy, a free, 10-week business building bootcamp managed by Launch Dayton partner PARALLAX Advanced Research. The intense entrepreneurship course helped her nail down the business structure for her venture, she said.
Scripted in Black will relaunch event series in spring 2021. In the meantime, follow @scriptedinblack on Instagram to keep up with the latest details.
Popular Categories
Related Stories